High quality German kitchen design at an affordable price
We're a team of kitchen designers in Fleet, Hampshire.
Are you looking for a new stunning contemporary kitchen?
Then we would recommend our German kitchen range.
We offer a huge range of kitchen products that will always meet your kitchen budget. Our kitchens show excellent precision in German engineering. At Maxwell Interiors it's our attention to detail that sets us apart, which is why we use this excellent product.
Why choose Maxwell Interiors?
Our Fleet design team will develop prestige, workable solutions for your kitchen design projects with your budget in mind. By using the German design style we can offer lots of choice to fit your kitchen space. Our fitting team will then work very efficiently to get your kitchen delivered on time to a high finish. Our chosen German kitchen brand comes
with a 5 year guarantee.
For more kitchen design ideas and to learn about our kitchen design services in Fleet Hampshire and Surrey, contact us!
Stunning kitchen collection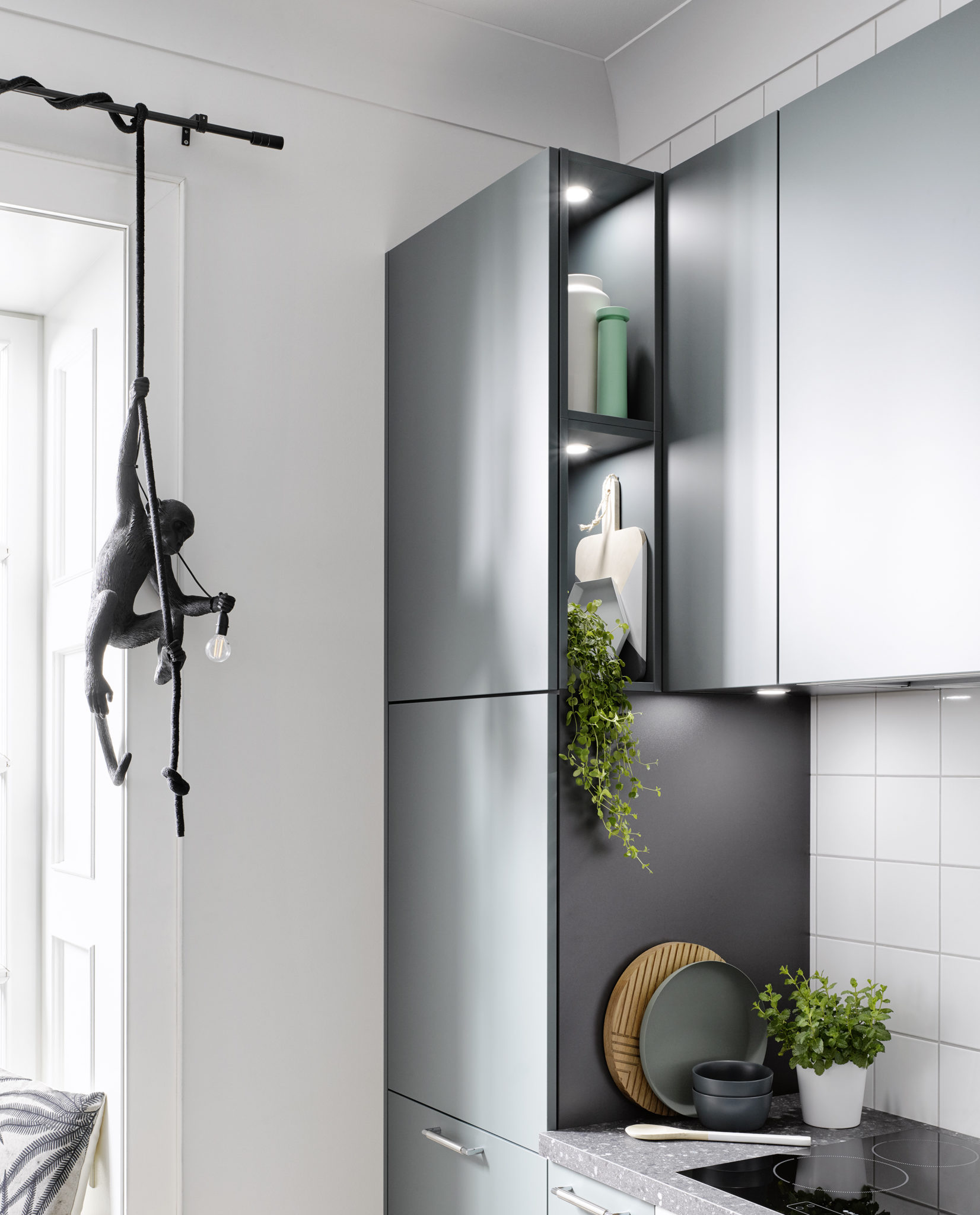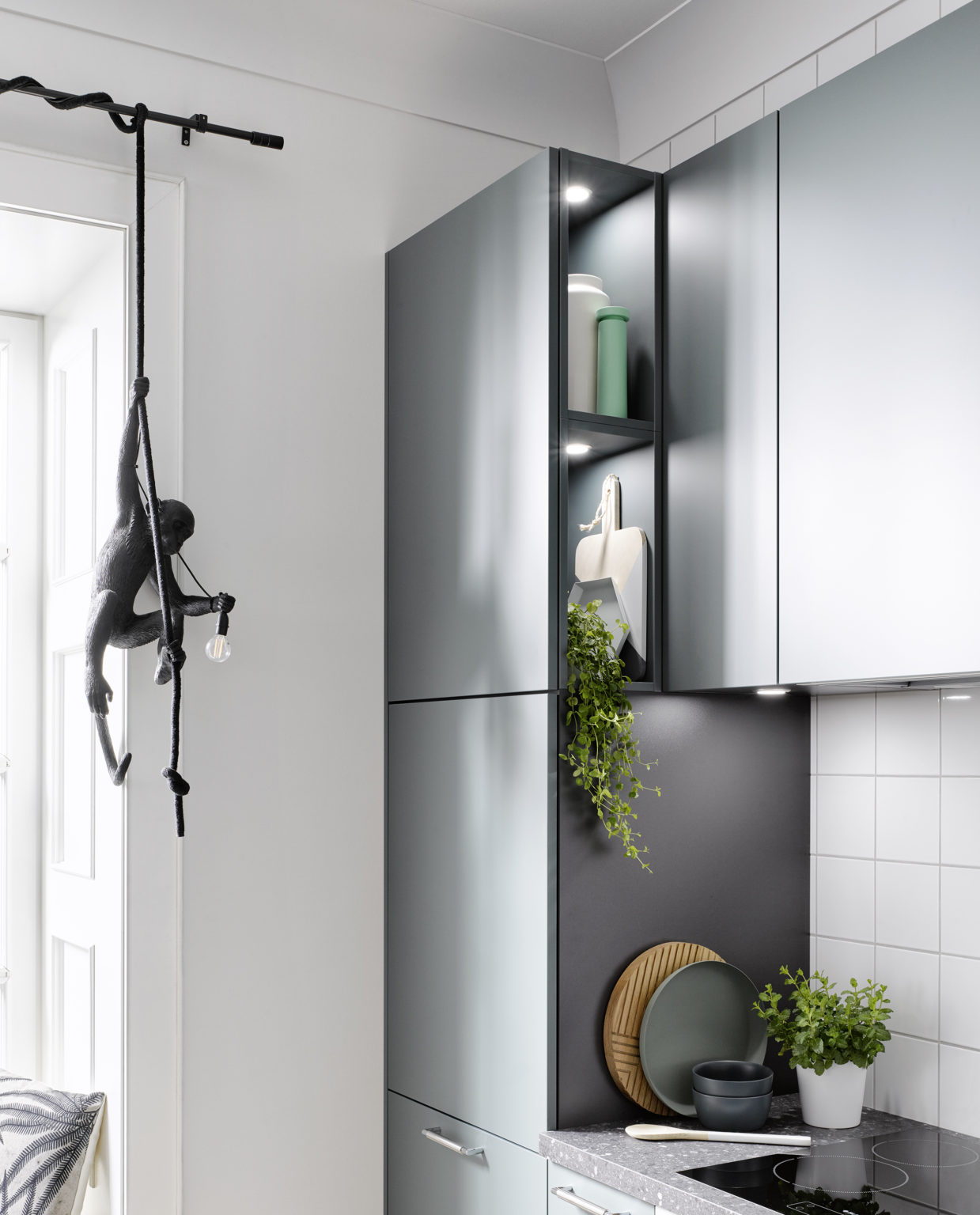 We offer two ranges of German style kitchens, the classicART, and the SystematART. With these styles, you can expect precise clean finishes and units that are  innovative and reliable. Book a visit to our showroom today to discuss which range will suit your style.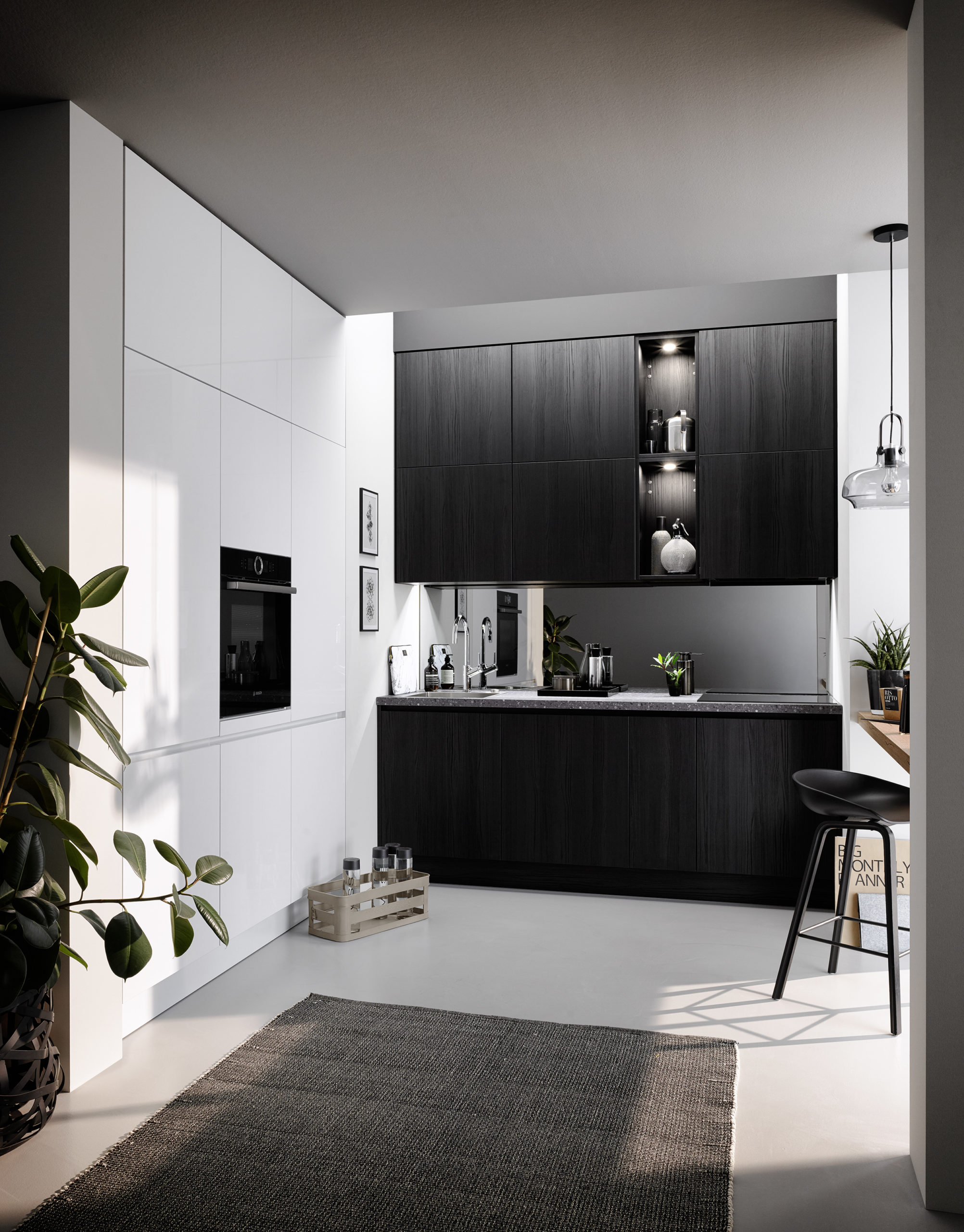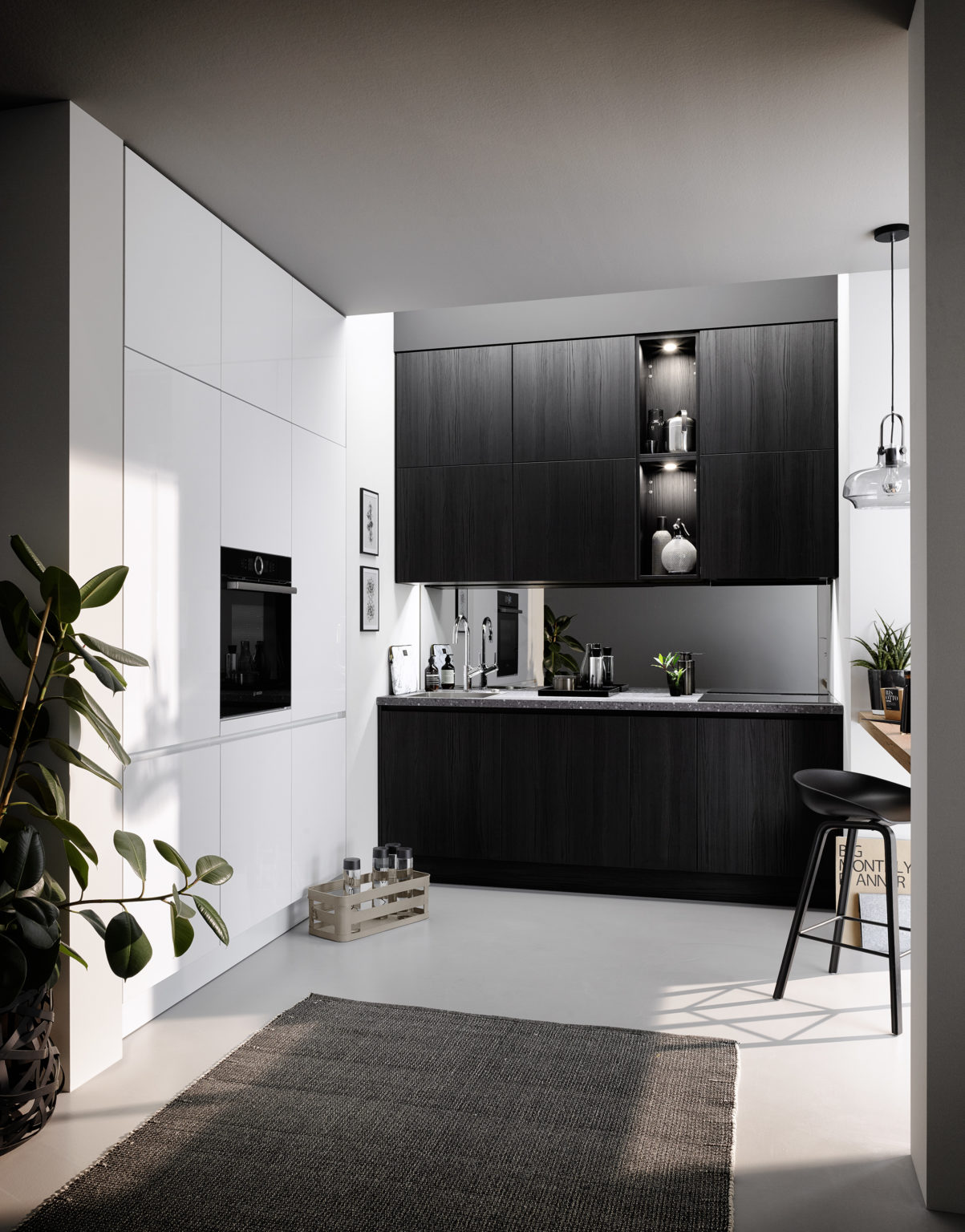 Learn more about kitchen design
Bespoke kitchen furniture
Do you like the look of the our German kitchen style? Let us help you begin your new kitchen project. Tell us about your budget and one of our team will be in touch.

Or just give us a ring on 01252 408321