Luxurious bathroom and wet room designs come to life through Maxwell Interiors.
How much does a bathroom renovation cost?

The cost of a bathroom renovation will vary, depending on the precise specifications of the bathroom. Roughly, this figure fits somewhere between £10-20k.
How easy is it to convert a bath into a shower?

The ease of this conversion depends on the type of tub currently installed. The main challenge is the tray height. To get this as low as possible, some bathrooms will require a step site survey.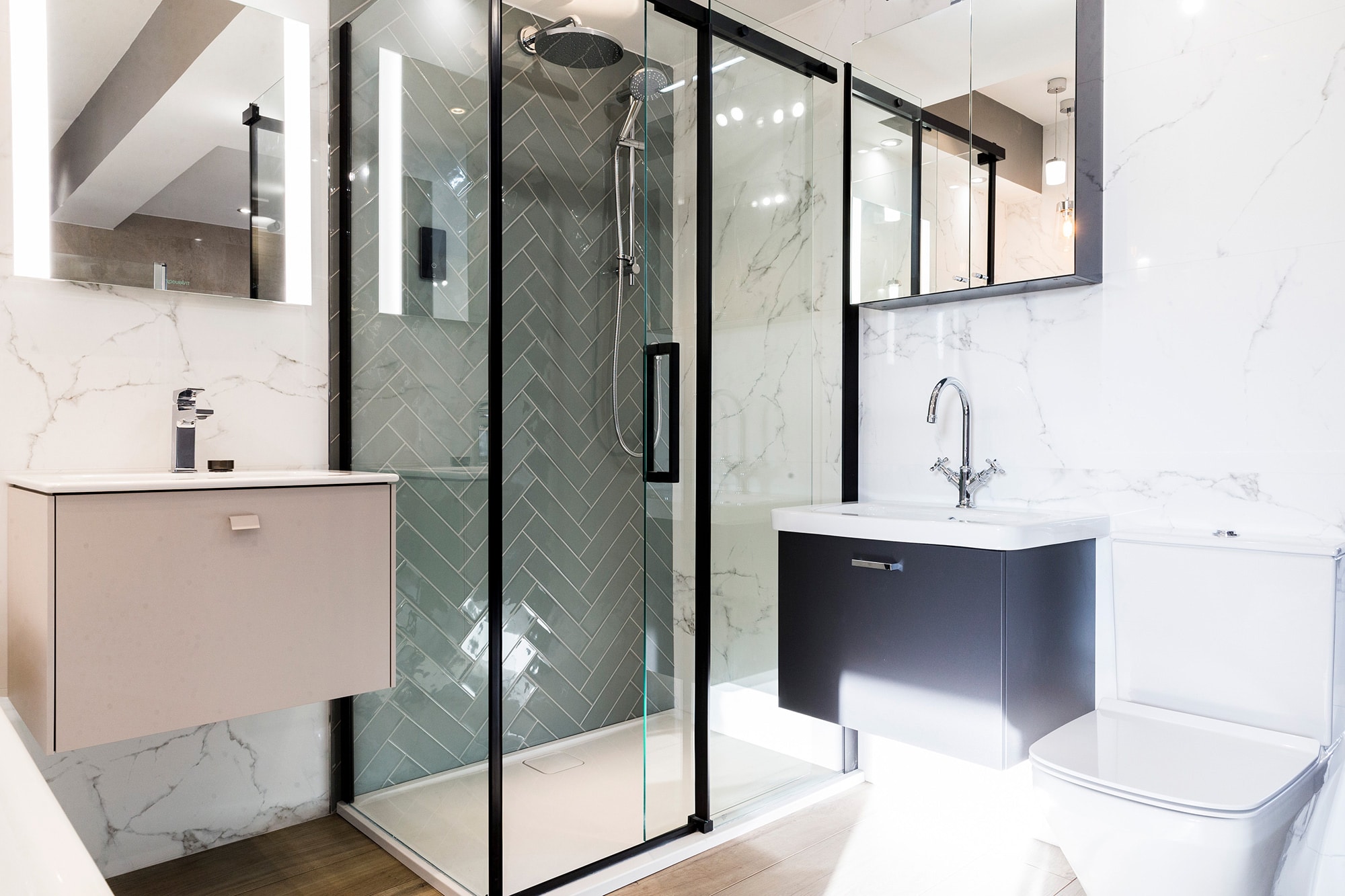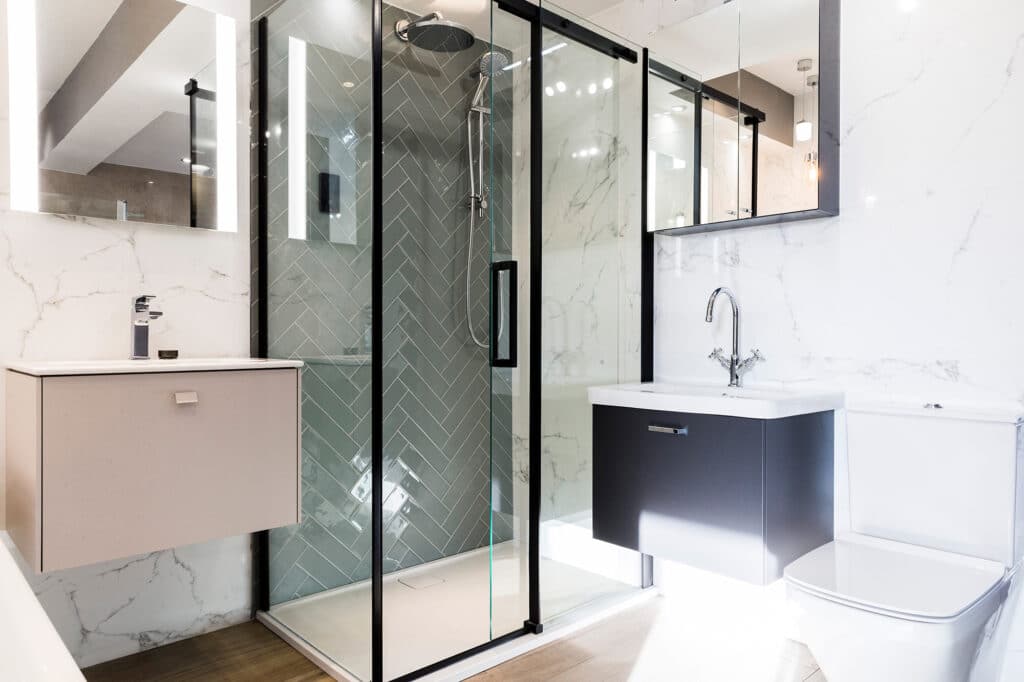 How much room do I need for a walk-in shower?

To fit comfortably in your bathroom, a 1200mm shower area is the minimum recommended. You can also have a flipper panel to deflect the water and keep the low maintenance benefits of a walk-in.
How much does a shower room cost?

Depending on the size of the shower room, the average cost is typically between £11-21k.
How long does a bathroom take to install?

In situations where the project is a standard straight swap, the installation period is only about 11 days. Should you have solid surfaces that need templating, this additional work will take around 5 days.
How long does it take to install a wet room?

Wet rooms take a little longer than a bathroom to install, coming out around 12 to 13 days.
Does Maxwell Interiors provide in-house staff for bathrooms and shower rooms?

Yes. All staff working on your bathroom, shower or wet room are employed directly with Maxwell Interiors to ensure every step meets our high standards.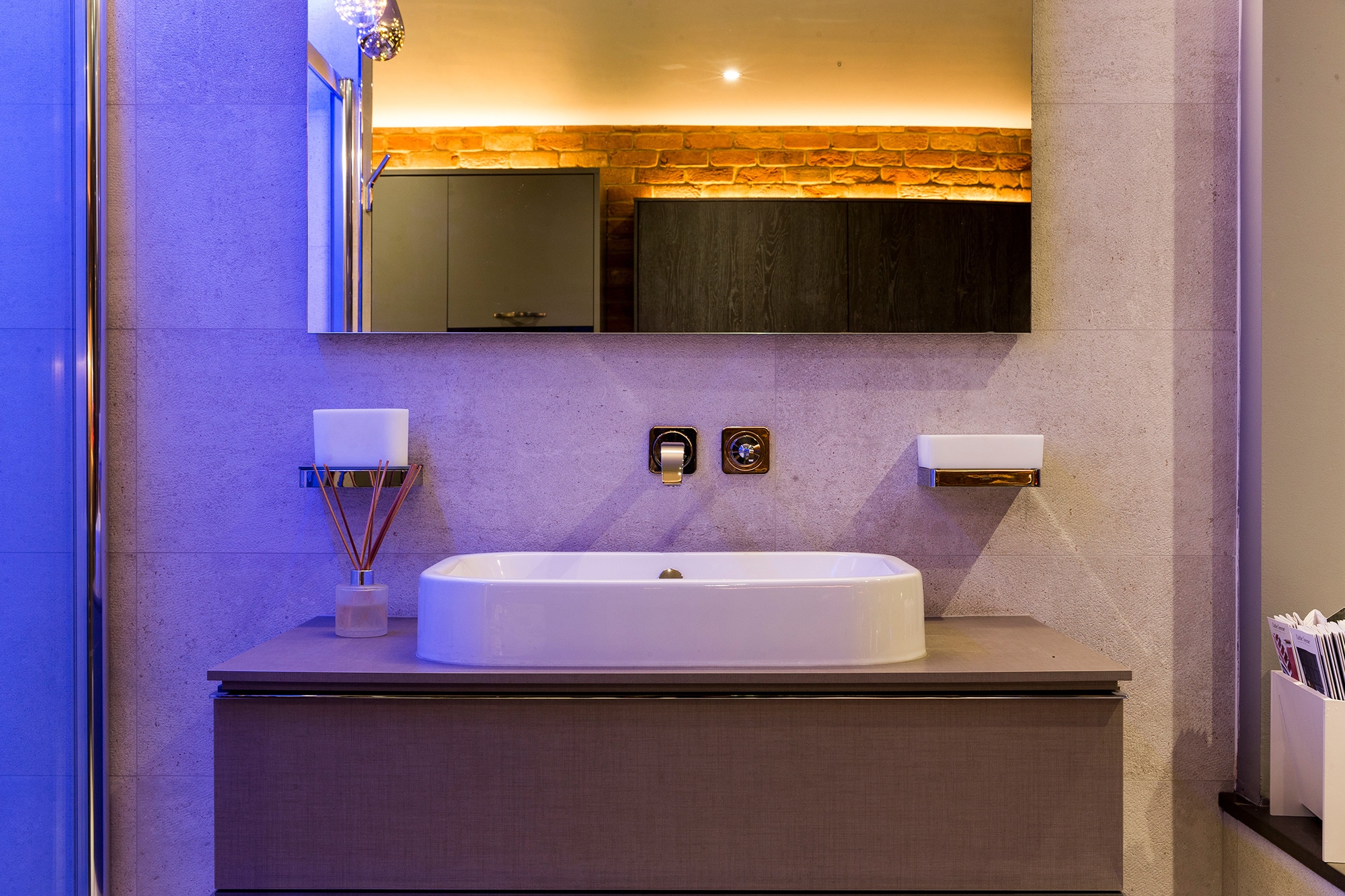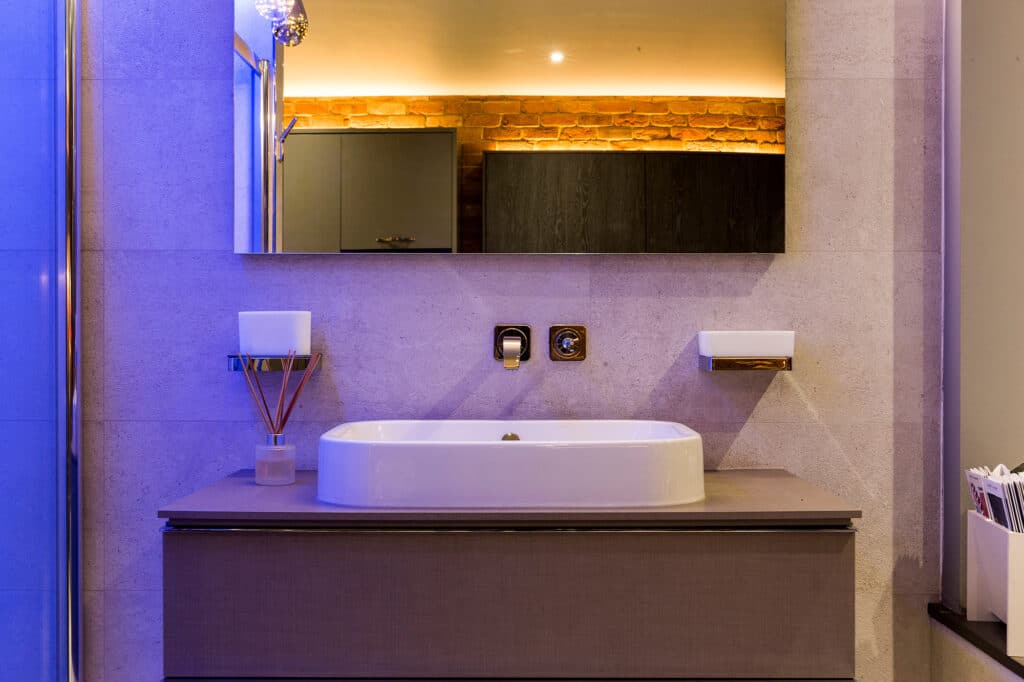 Will there be disruptions to the house while the bathroom is being done?

Residents can continue to move through the rest of the house comfortably while the bathroom is being done. However, that bathroom will be unavailable for use during the whole project. If it's the only bathroom in the house, other arrangements will need to be made. Although we can ensure the toilet continues to function.
Where do I start to plan my new bathroom?

We always recommend you visit our showroom to look at displays, which will spark inspiration and help to paint a picture of what is available and what prices different options would be. You can also research online and show us images to discuss what is possible.
What are the flooring options for wet areas?

We have an extensive range of flooring options for wet areas. It is best to visit the showroom to get a look and feel.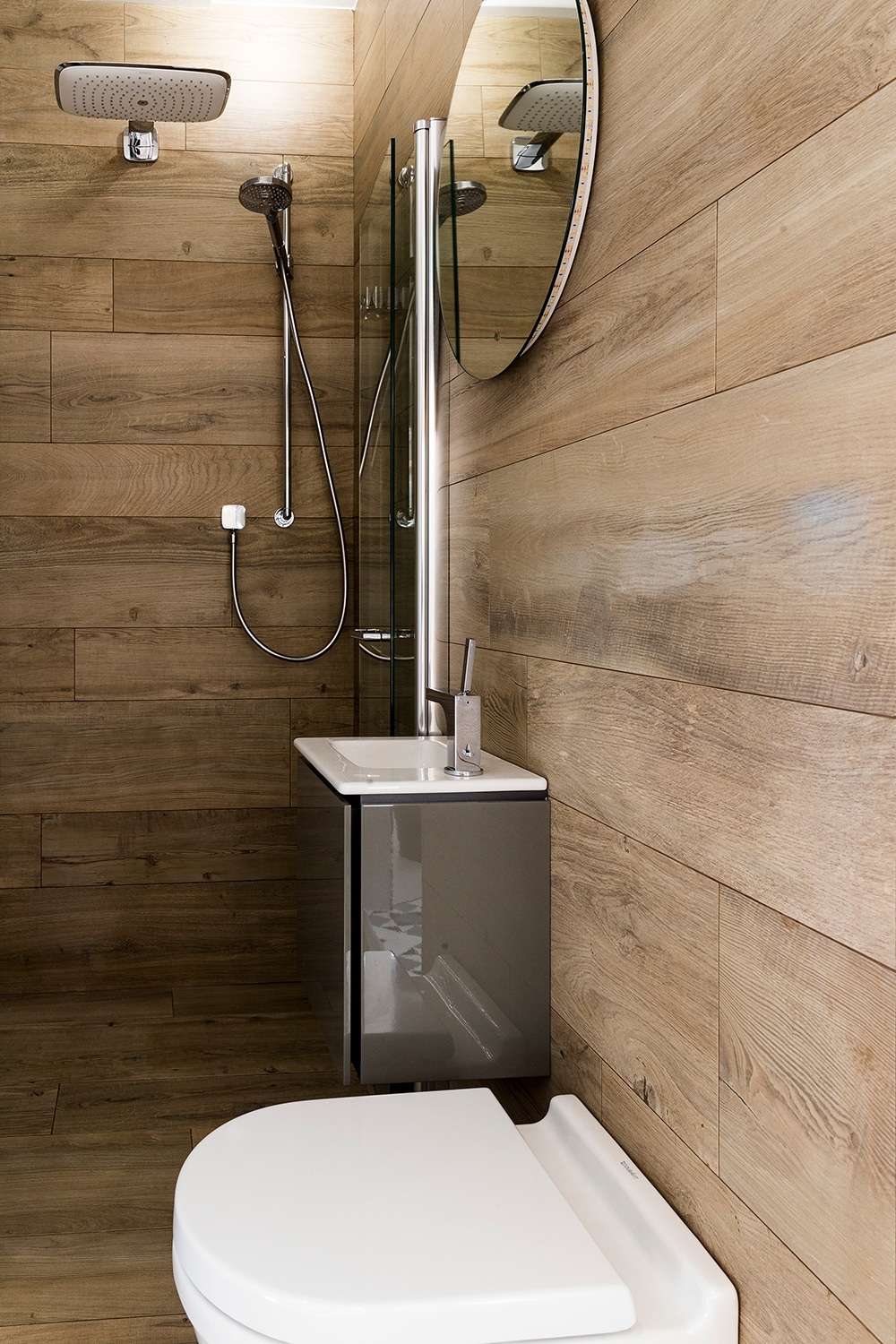 Which bathroom brands do Maxwell Interiors use?

We work with a range of different suppliers to meet the varying needs of each project. For wet rooms, we use designs manufactured by Impey. Utopia provides bathrooms. VADO supplies showerheads, taps and other brassware. And tubs, saunas, whirlpools and more are designed and made by Duravit.
We then work with a range of other suppliers to piece together the additional features. Flooring suppliers include Amtico, Porcelanosa, Karndean and Ca' Pietra. Solid materials are from Silestone, Corian and Caesarstone. Paints are all from child-safe, environmentally-friendly and vibrant colour specialists, Little Greene. Primary and secondary, and LED lighting schemes are supplied by Astro. And furniture, such as bathroom sofas, chairs and fixtures, we work with Vale Furnishers.
If you have any further questions, please do not hesitate to contact our team to learn more.