When it comes to kitchen appliances, we embrace efficient, sleek technology that seamlessly complements your bespoke kitchen design. We supply all kitchen appliances – from innovative boiling taps, ovens and coffee machines to white goods and audio visual elements.
The latest kitchen brands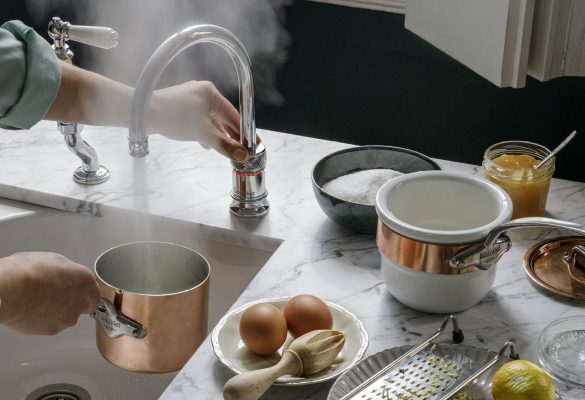 We use the highest quality suppliers
Our 25 years of experience informs our choice of the most reliable and innovative brands. Our team is happy to discuss options for your kitchen – from brass wear to built-in appliances.
Introduction Kitchen remodelling can be an expensive and time-consuming process, but with a little planning and creativity, you can create the kitchen of your dreams. …
We're excited to share our latest kitchen design projects with you! From small updates to large remodels, we've been busy making our clients' kitchens more …
Elegant new kitchen designs and renovations are made easy with Maxwell Interiors. How much does a kitchen renovation cost? There is no one budget fits …
Begin your journey to redesign the home you live in.