When it comes to kitchen appliances, we embrace efficient, sleek technology that seamlessly complements your bespoke kitchen design. We supply all kitchen appliances – from innovative boiling taps, ovens and coffee machines to white goods and audio visual elements.
The latest kitchen brands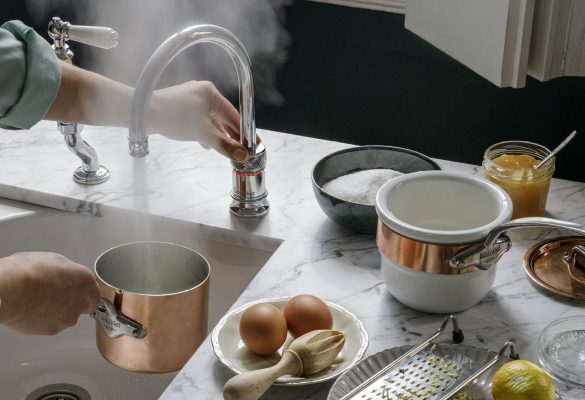 We use the highest quality suppliers
Our 25 years of experience informs our choice of the most reliable and innovative brands. Our team is happy to discuss options for your kitchen – from brass wear to built-in appliances.
Begin your journey to redesign the home you live in.