In every busy kitchen, keeping the floor clean and beautiful is a challenge. The key is in selecting the right colours and materials that cope well with spills, while being comfortable under foot. Leaving you to focus on perfecting your signature dish!
The latest kitchen brands
Kardean and Amtico flooring replicates wood, slate and ceramic for superb aesthetics and excellent durability, value for money and maintenance. Porcelanosa supplies floor tiles with charm and naturalness, including plain or patterned tiling and wood, metal, marble or concrete effect tiles. There are many examples on display in our showroom.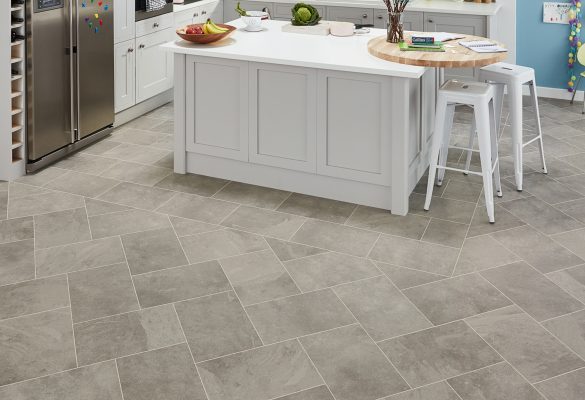 We use the highest quality suppliers
Our quality flooring options are functional, versatile and distinct.
Introduction Kitchen remodelling can be an expensive and time-consuming process, but with a little planning and creativity, you can create the kitchen of your dreams. …
We're excited to share our latest kitchen design projects with you! From small updates to large remodels, we've been busy making our clients' kitchens more …
Elegant new kitchen designs and renovations are made easy with Maxwell Interiors. How much does a kitchen renovation cost? There is no one budget fits …
Begin your journey to redesign the home you live in.