High-end bathrooms with a touch of glamour.
Whatever the challenges of your space, the Maxwell Interiors bathroom design team can bring luxury and elegance to your bathroom. With a reputation for delivering modern bathrooms and creating perfect personal sanctuaries, we're masters of bathroom design!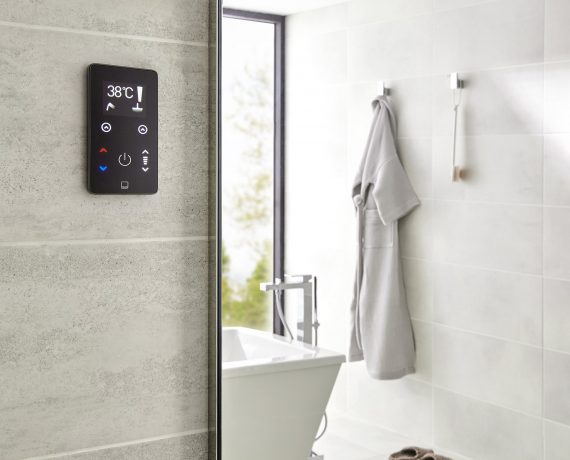 See our elements of bathroom design
For bathroom ideas, take a look at some of our recent high-end modern bathroom design projects…
Begin your journey to redesign the home you live in.