Bespoke kitchen furniture
We design and build bespoke designer kitchens – perfectly engineered for your space. Opt for handcrafted bespoke in-frame kitchens, with the option of hand painted colours, or select from our Häcker range. Our manufacturers can deliver bespoke contemporary kitchens with a wide range of cabinet configuration and sizes, as well as fittings and accessories.
The latest kitchen brands
We've worked with Häcker for 20 years. The company produces modern fitted German kitchens that are high quality, functional, durable and look superb. The Häcker name is well known as a guarantee of sound design, reliability, commitment and success.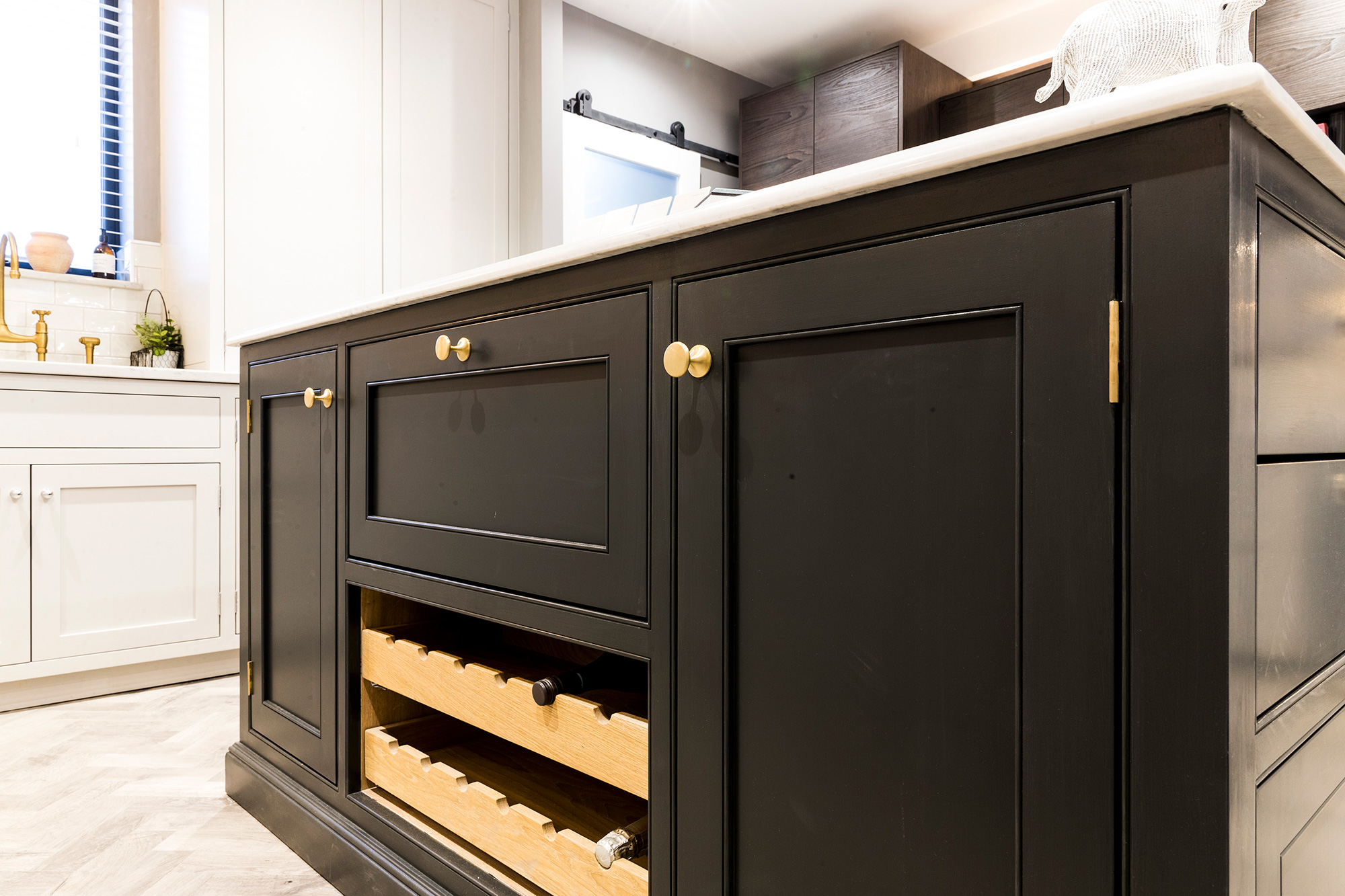 We use the highest quality furniture
German engineered and German made, Häcker is the definitive luxury kitchen company. Our kitchen partner, the company is dedicated to designing and crafting the world's most desirable kitchens.
Introduction Kitchen remodelling can be an expensive and time-consuming process, but with a little planning and creativity, you can create the kitchen of your dreams. …
We're excited to share our latest kitchen design projects with you! From small updates to large remodels, we've been busy making our clients' kitchens more …
Elegant new kitchen designs and renovations are made easy with Maxwell Interiors. How much does a kitchen renovation cost? There is no one budget fits …
Begin your journey to redesign the home you live in.