Modern, contemporary kitchens with a twist.
Whatever the challenges of your space, the Maxwell Interiors kitchen design team can bring a touch of luxury and elegance to the heart of your home. Whether it's clever storage, hidden appliances, open-plan living, extra-height wall units, solid wood finishes and opulent brassware, we are masters of kitchen design!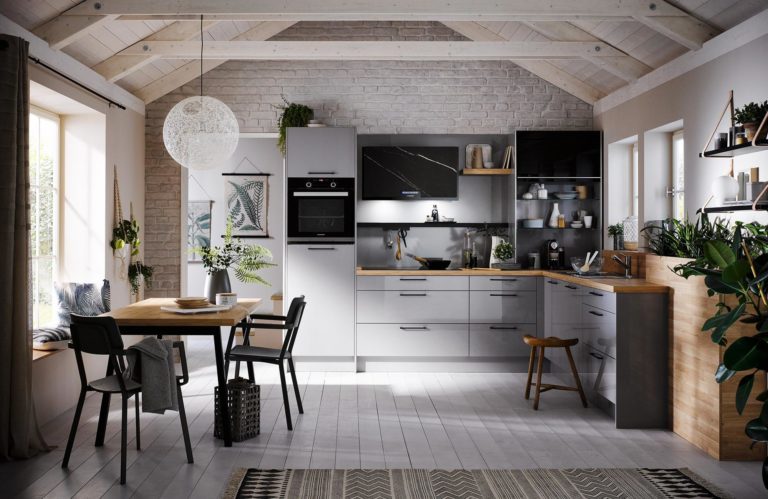 We specialise in contemporary German Kitchen design
We are design partners for top German kitchen brands. This style of kitchen provides high quality, functionality, durability and unrivaled design.
Begin your journey to redesign the home you live in.