Kitchen worktops are the workhorse of every kitchen… and there are plenty of options. Granite, quartz, glass, recycled, natural stone, concrete, solid wood, corian or laminate – whatever your preference, our range of surfaces are practical, tough and stunning.
The latest kitchen brands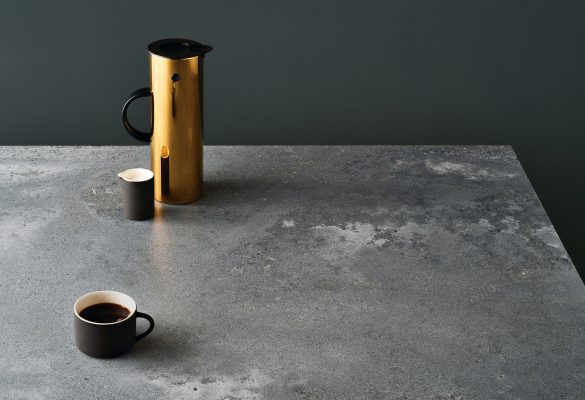 We use the highest quality suppliers
Kitchen countertops take a lot of wear and tear, so selecting the right materials for your work surfaces is important. We make sure your countertops are durable, scratch-free and stain-proof, as well as complementing the overall colour scheme and delivering the 'wow' factor.
We're excited to share our latest kitchen design projects with you! From small updates to large remodels, we've been busy making our clients' kitchens more …
Elegant new kitchen designs and renovations are made easy with Maxwell Interiors. How much does a kitchen renovation cost? There is no one budget fits …
Are you a keen cook? We're currently working on a large kitchen redesign project and the homeowners of this project love to cook. So the …
Begin your journey to redesign the home you live in.