Your bathroom is the one room in your house that you're guaranteed to be sock-free! We develop contemporary bathroom designs that give your toes a treat, including toasty under-floor heating by warmup.
Whether it's a solid wood or stone floor, patterned or plain tiles, we work with a wide-range of leading flooring companies to complement your bathroom furniture. Kardean and Amtico flooring replicates wood, slate and ceramic for superb aesthetics and excellent durability, value for money and maintenance. Porcelanosa supplies tiles that have the perfect combination of functionality, versatility and distinction.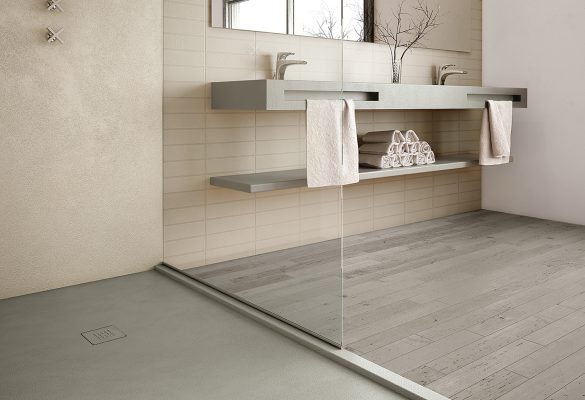 Our team of bathroom flooring specialists are experts in contemporary bathroom design and will select the right flooring depending on your space and style.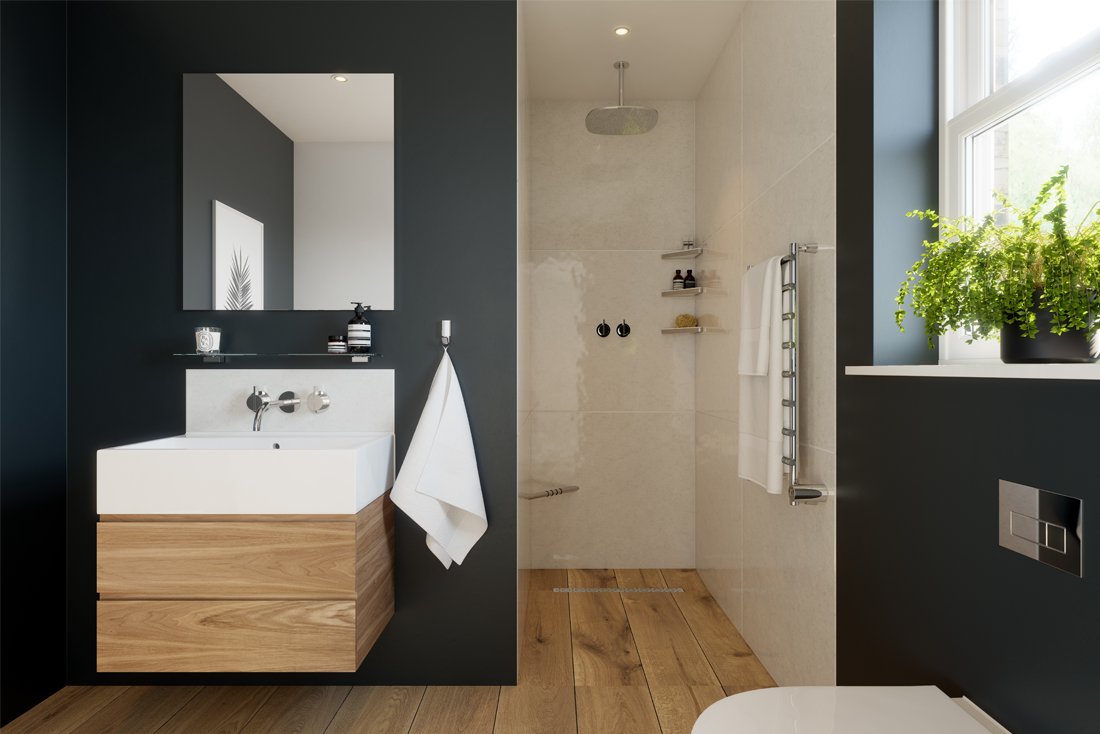 Luxurious bathroom and wet room designs come to life through Maxwell Interiors. How much does a bathroom renovation cost? The cost of a bathroom renovation …
Wet rooms have become a wildly popular bathroom design choice in recent years. The style is minimal but full impact, opening up the bathroom for …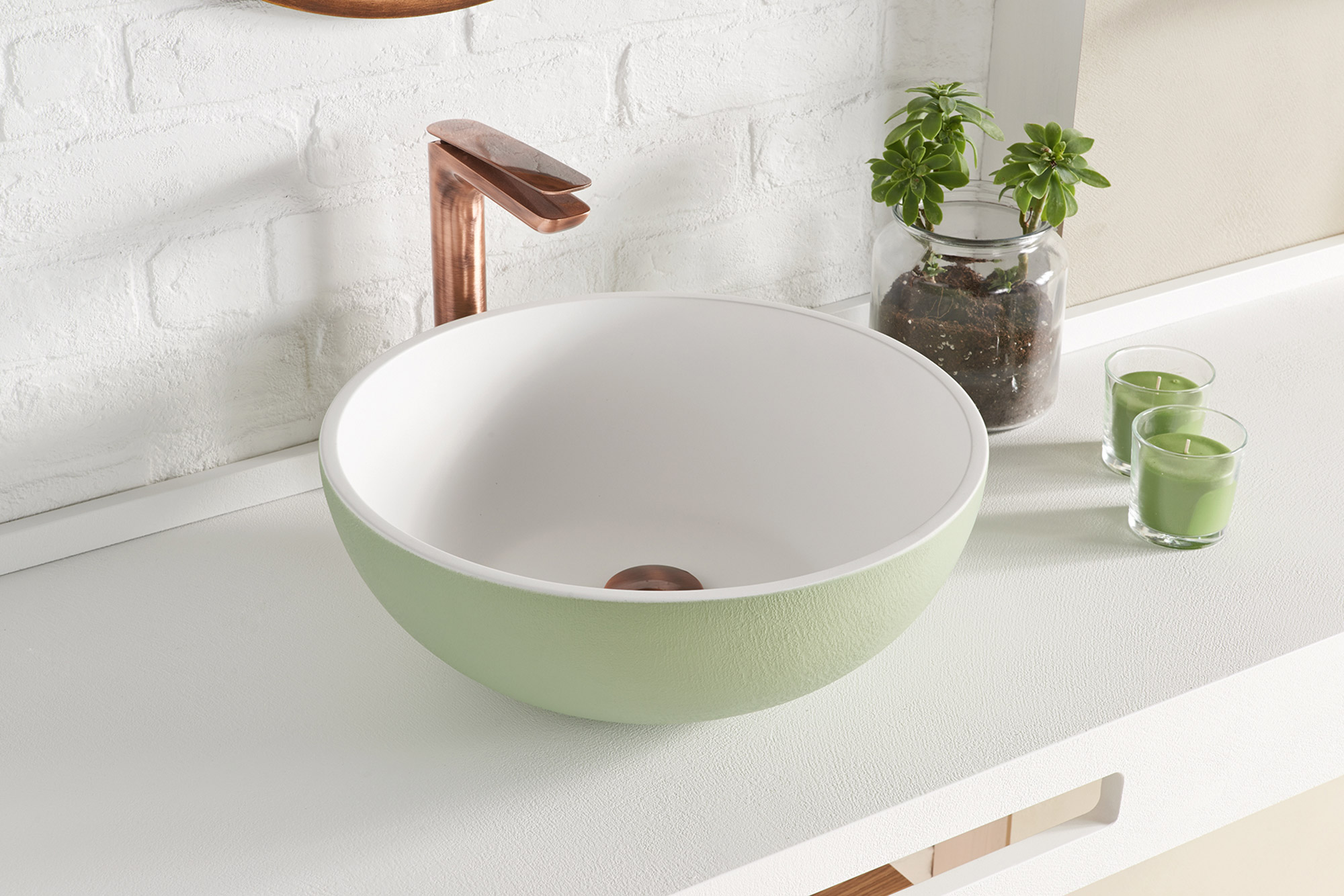 It's the start of a new year and perhaps you are considering that new bathroom project for 2022. Below is a selection of bathroom ideas …
Begin your journey to redesign the home you live in.