Wet rooms are the ultimate in minimalist style and provide a wonderfully simple yet contemporary way to shower. For those looking to create a truly minimalist shower, opt for ceiling supports which give a dramatic effect without restricting access. We also design wet rooms for people with accessibility requirements.
Enjoy the freedom of a spacious open shower area, without feeling enclosed or restricted, but making sure that the room is designed practically still with the wow factor but controlling the water for low maintenance. No fuss and no splashes, just a beautiful bathroom.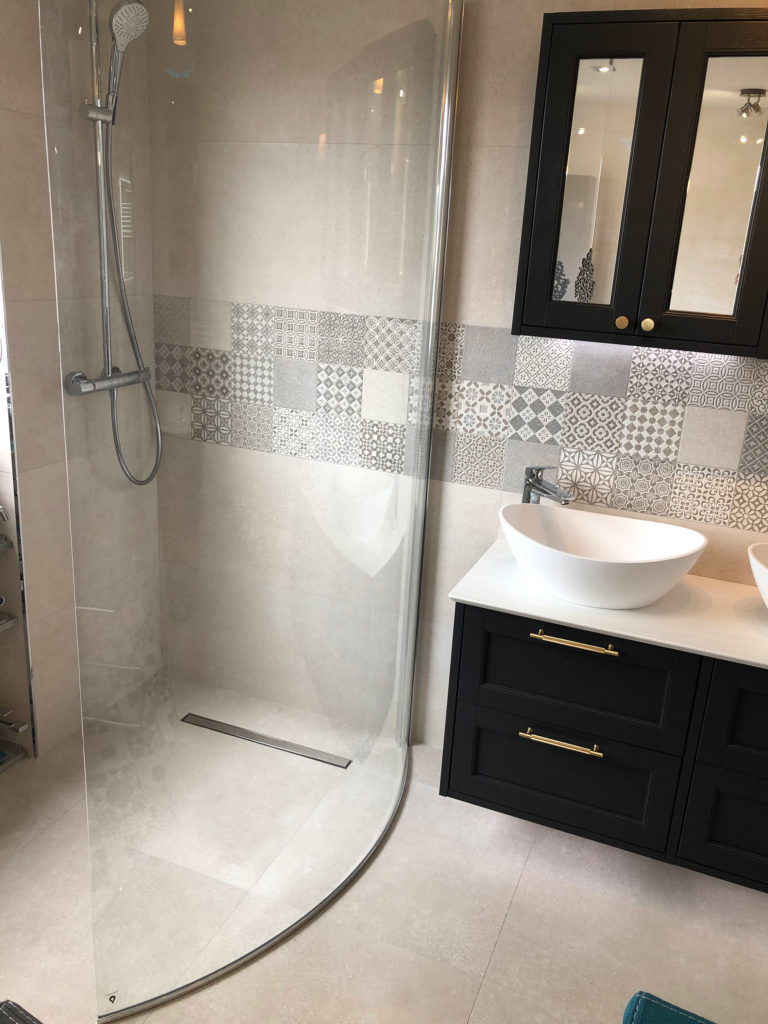 Our team of wet room specialists can design a beautiful wet room tailored to your space and style using brands such as Matki Acquabella and Impey Showers.
We also create wet rooms for people with accessibility or mobility requirements. Working with experts AKW Medi-Care, this includes level access, specific low-level screens, rise and fall units and grab rails.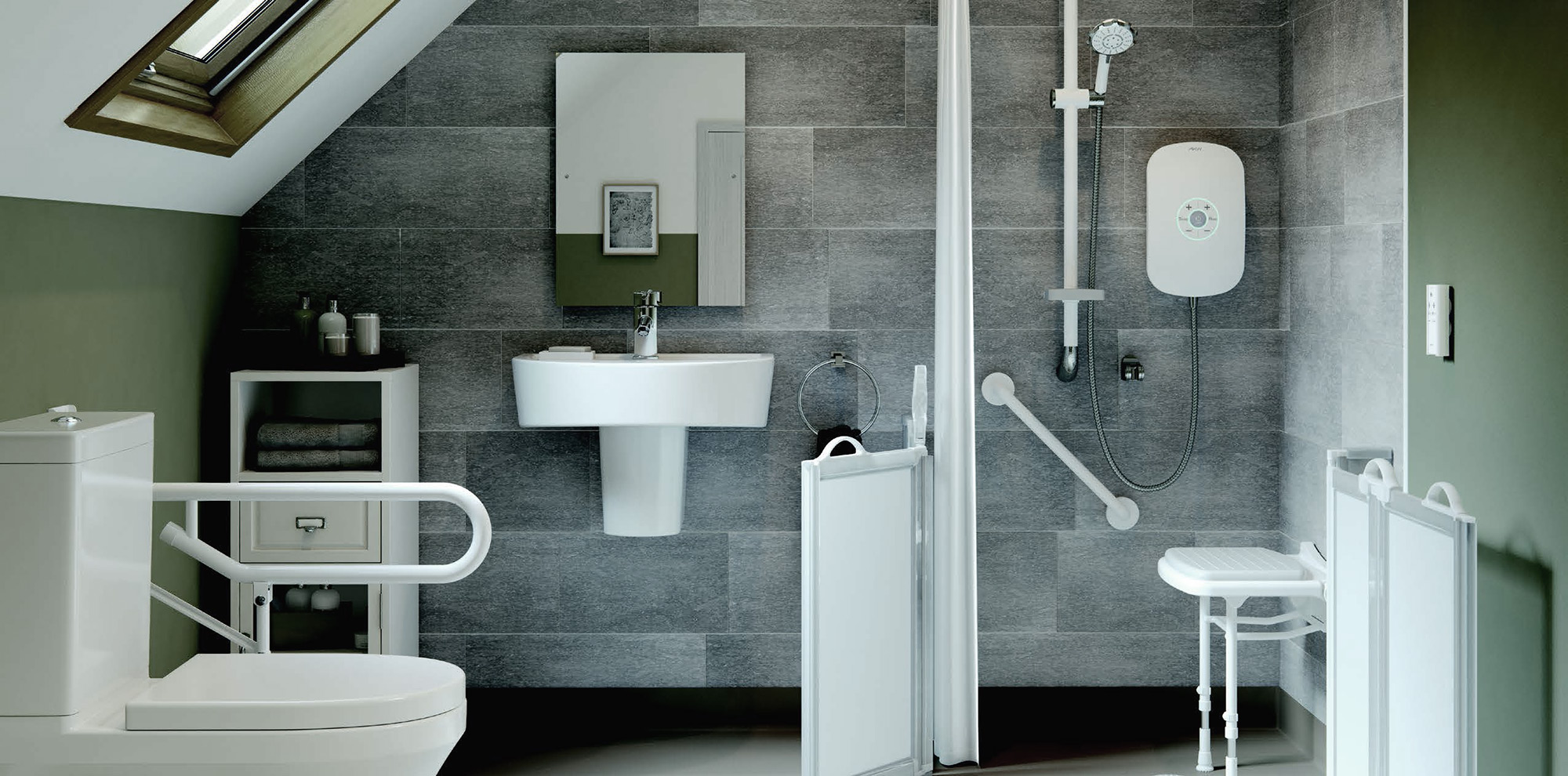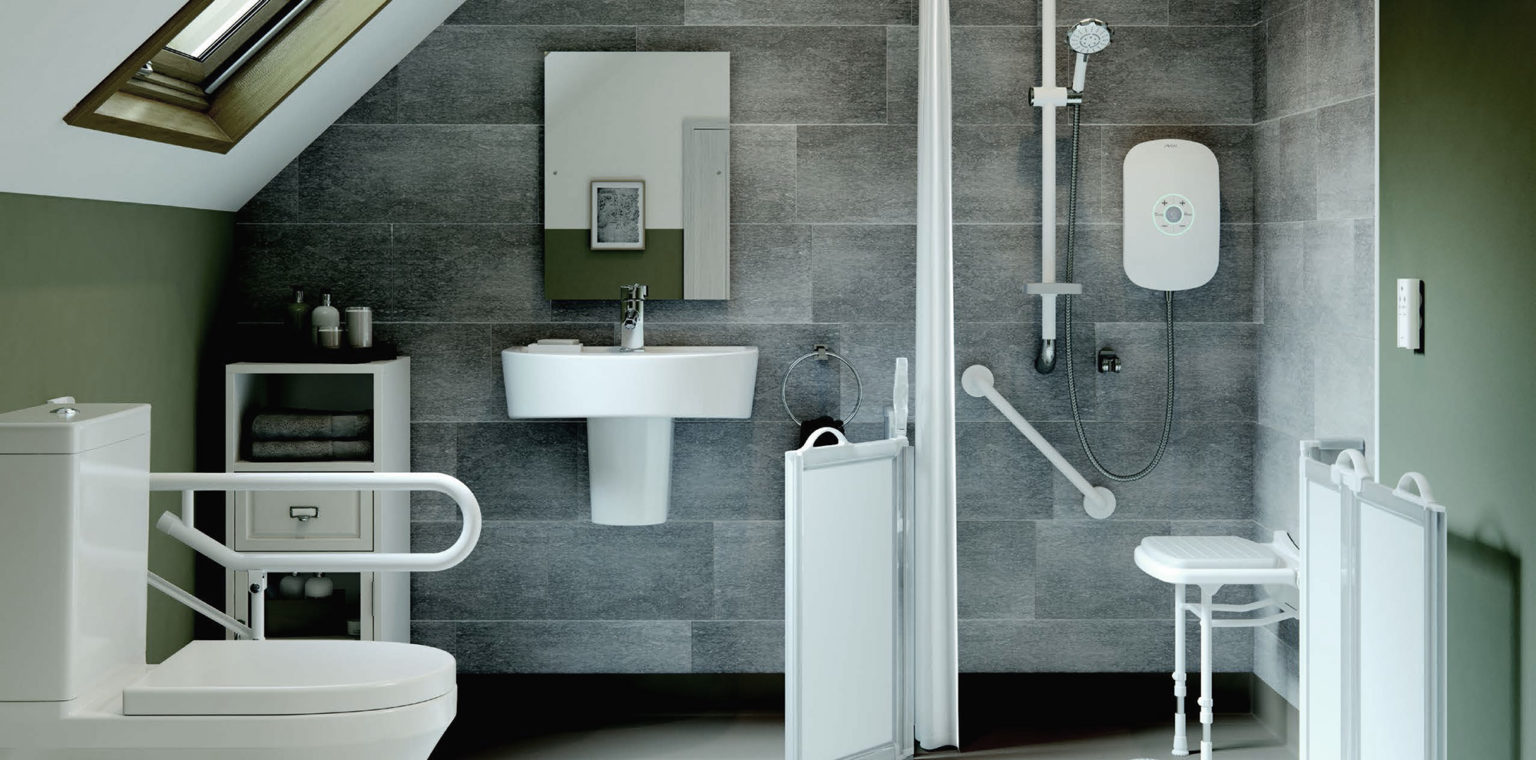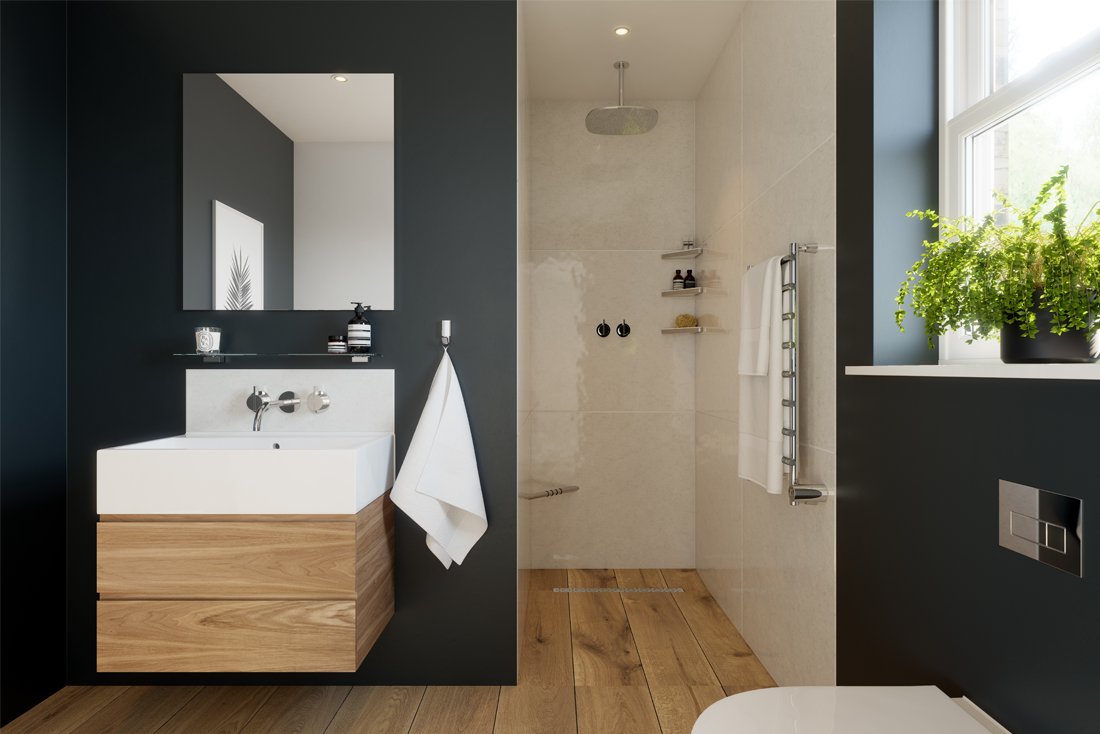 Luxurious bathroom and wet room designs come to life through Maxwell Interiors. How much does a bathroom renovation cost? The cost of a bathroom renovation …
Wet rooms have become a wildly popular bathroom design choice in recent years. The style is minimal but full impact, opening up the bathroom for …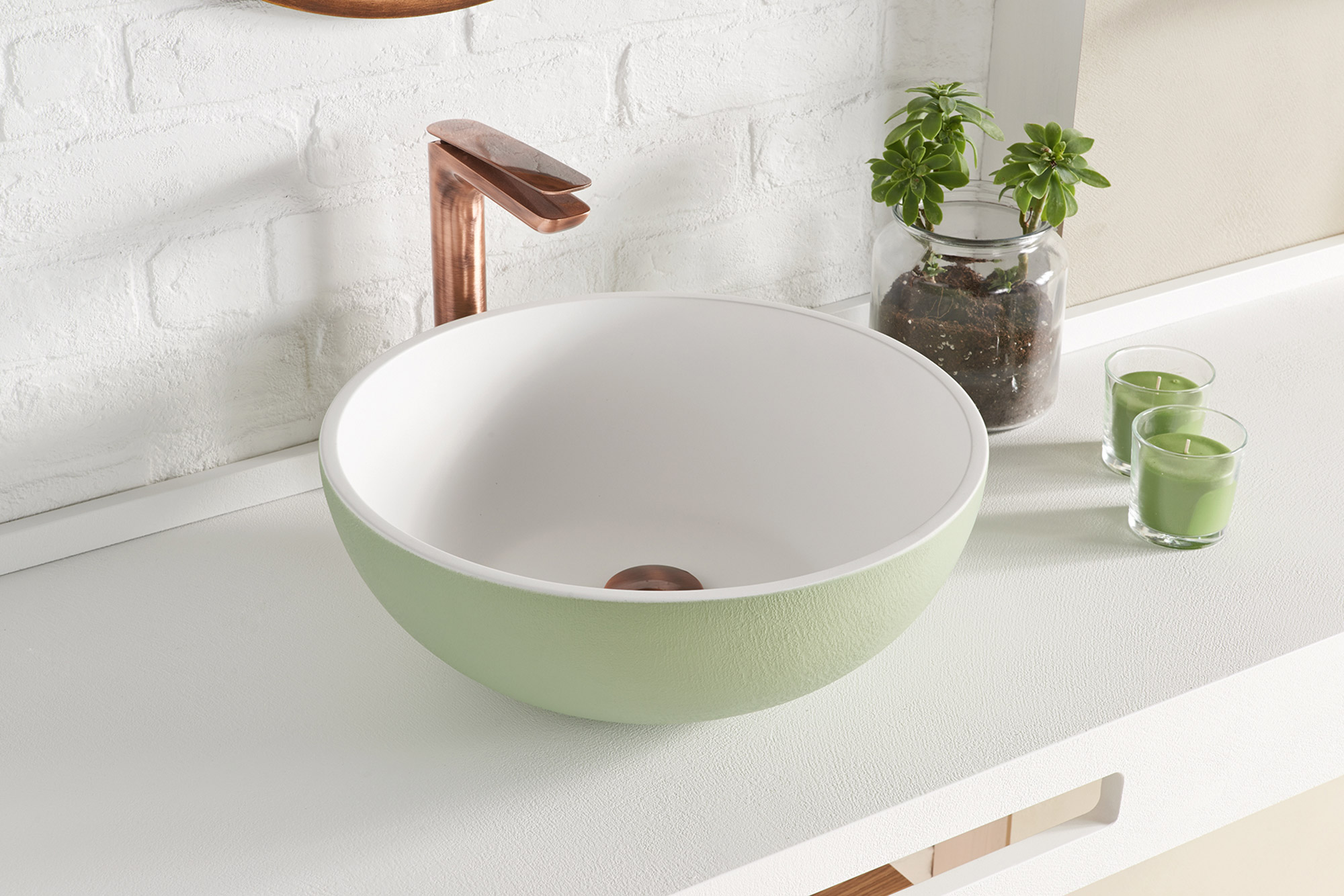 It's the start of a new year and perhaps you are considering that new bathroom project for 2022. Below is a selection of bathroom ideas …
Begin your journey to redesign the home you live in.