When it comes to creating your dream kitchen space, there are many different aspects to consider. There are countertops, appliances, flooring, lighting, restructuring, and so on. With all of these elements, it's no secret that a redesign and build isn't cheap.
However, just how much does a contemporary kitchen cost? 
Trying to pinpoint an exact price isn't simple. Yet if you want to go with a full contemporary redesign, you could be looking at spending upwards of £25,000, depending on your specifications and how much help you want to redesign the space. Before you can know the exact price, there are various steps to take, however.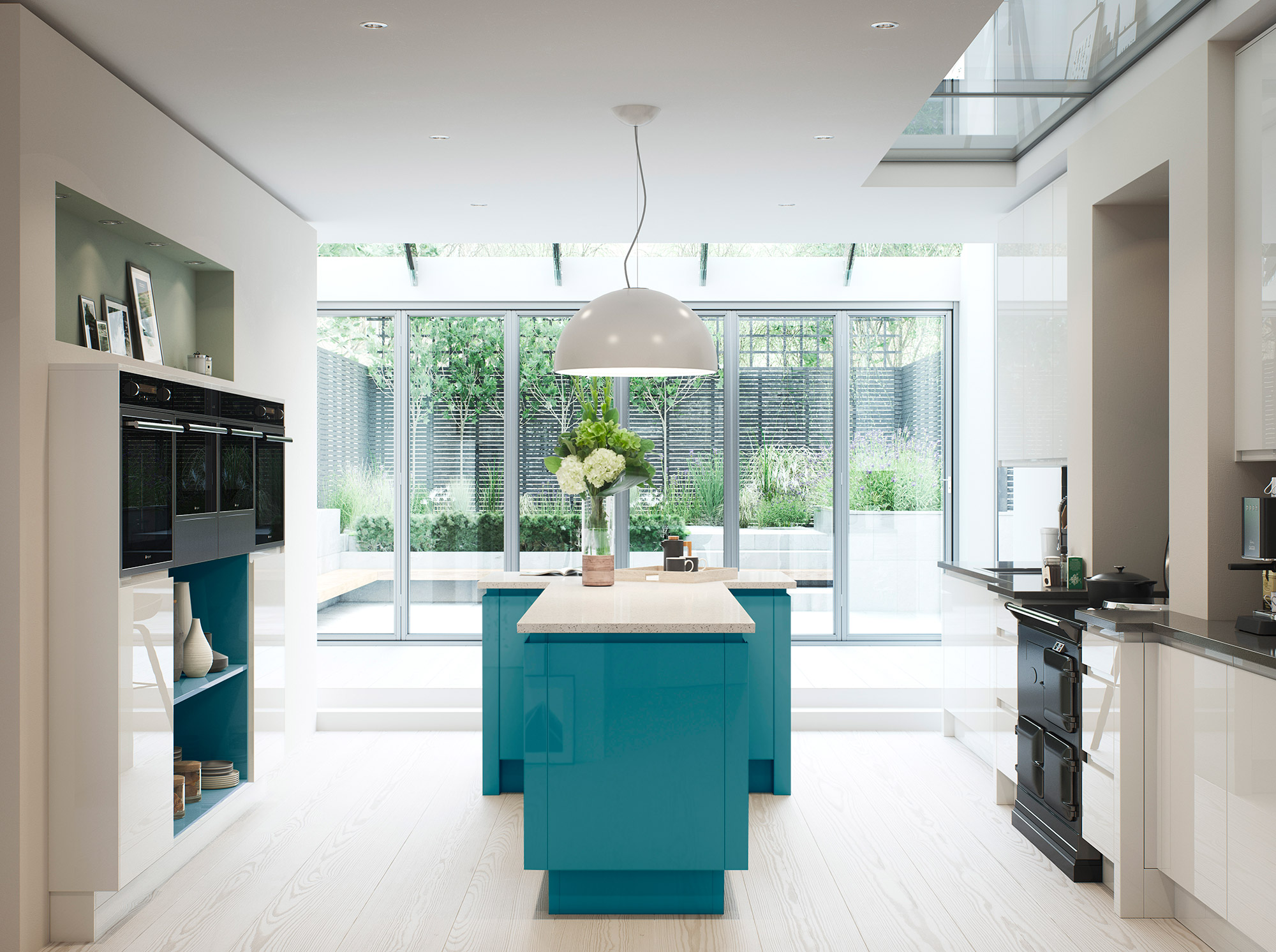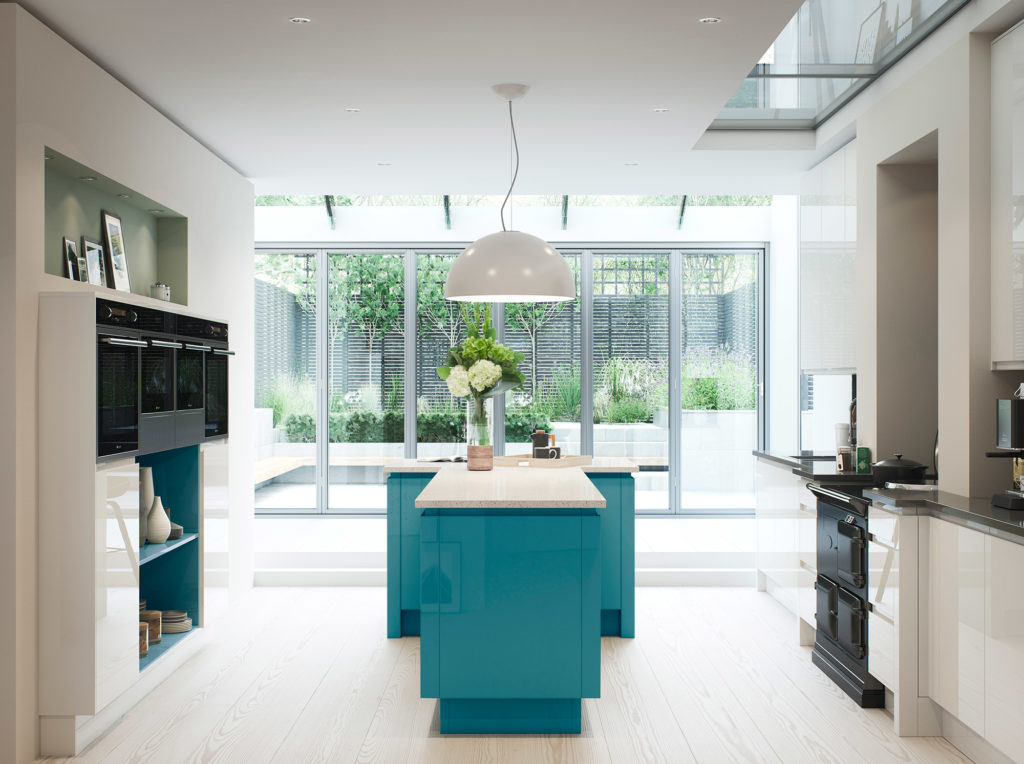 Don't head straight to the showroom
There will always be the temptation to go straight to the showroom. Yet before you start looking at different kitchen designs, it's essential to prepare. This preparation involves taking pictures of the kitchen and how it is currently set up. It also involves making notes of what you love about your current kitchen, and what you find doesn't work for you and your family. By arming yourself with a list of pros and cons about your space and knowing what you do want, our experts will be able to create a design that ticks all your boxes.
Arrange a consultation 
Once you visit our showroom with your photos and ideas, we can arrange an initial consultation. It goes without saying, but the more information you supply our experts, the more accurate we can be with our advice.
Our consultation has the aim of finding the right type of kitchen for your needs. When this is done, you can gain a clear idea about the redesign budget from the very beginning.
Changing the structural aspect
Does your kitchen redesign involve changing structural aspects such as the doors, windows, and walls? If so, we can advise you on making these alterations.
A light, airy open plan kitchen may be your dream, but it's not as simple as merely knocking down walls. You need to consider crucial aspects, such as power sockets and plumbing. Where will your appliances now be fitted, if you have removed a key wall? Structural change is possible, and in some cases, even recommended to change a small, dark kitchen into something beautiful. However, you will require an architect to plan this out in full. You will most likely also need a builder to carry out the work. In this case, we will be able to recommend both an architect and a builder for you.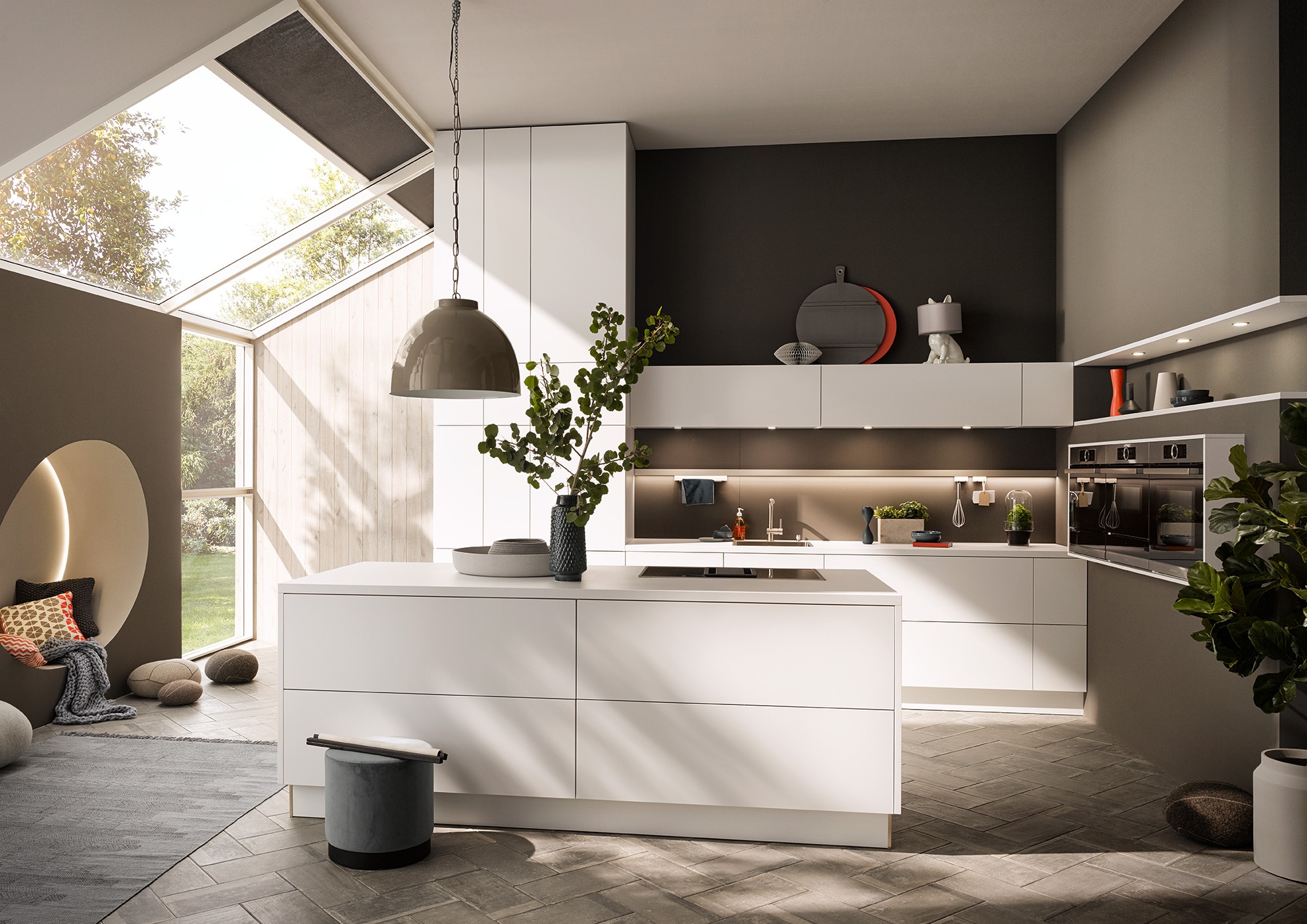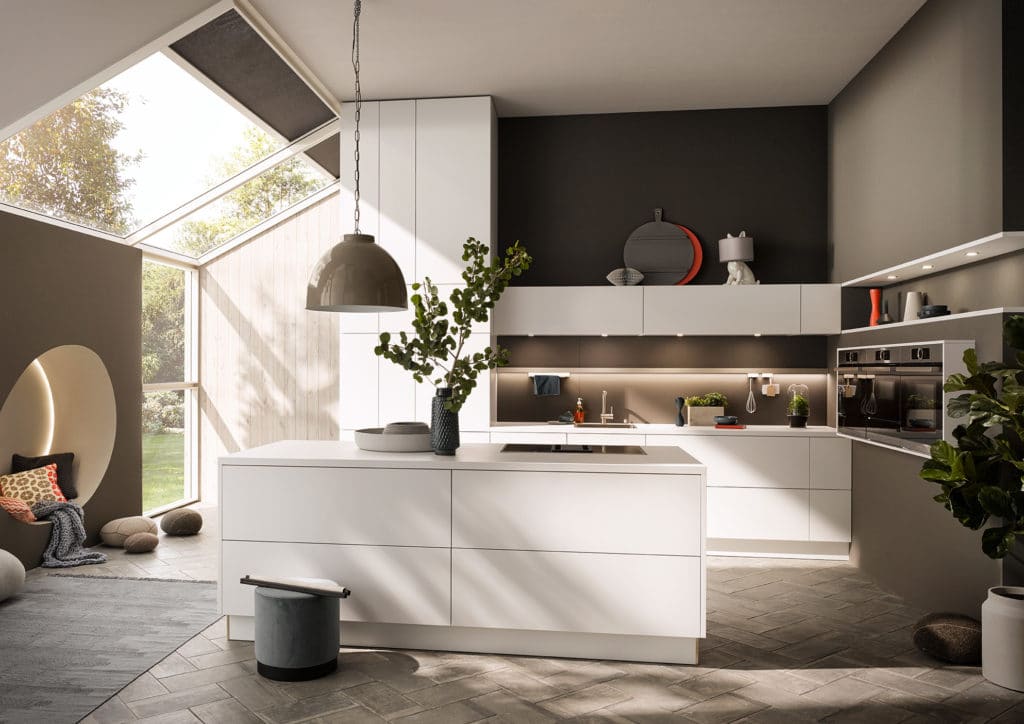 Make early decisions… and stick with them
Once you have settled on the type of kitchen you desire, stick with your decision. Staying ahead of the game will ensure you don't have to change the worktops halfway through the design process.
For instance, a builder might throw a wrench into proceedings by suggesting different changes. They may put you under pressure to make a change, and this can lead to rushed decisions.
Establish the kitchen redesign you want and don't deviate from the plan unless absolutely necessary.
Ready to start the first steps?
Book a meeting at our Kitchen & Bathroom showroom in Fleet, Hampshire.