If your bathroom is looking a little drab or dated, it's only natural for you to start contemplating a complete overhaul. Not only will the bathroom itself be a more pleasant environment, but a full renovation can add significant value to your home.

Yet before you can start enjoying the benefits, there's one crucial question to answer: How much does a bathroom renovation cost.

Without beating around the bush, a bathroom renovation will typically set you back between £10,000 and £20,000. However, several different factors can impact the total price. Let's take a look at those factors.
Moving features around
Do you want to reorganise the layout of your bathroom? If so, this can cost more than you may expect. This is particularly the case if you want to move the toilet. The work would involve completely altering the bathroom plumbing. This means moving the soil pipe – a task that requires significant effort and money.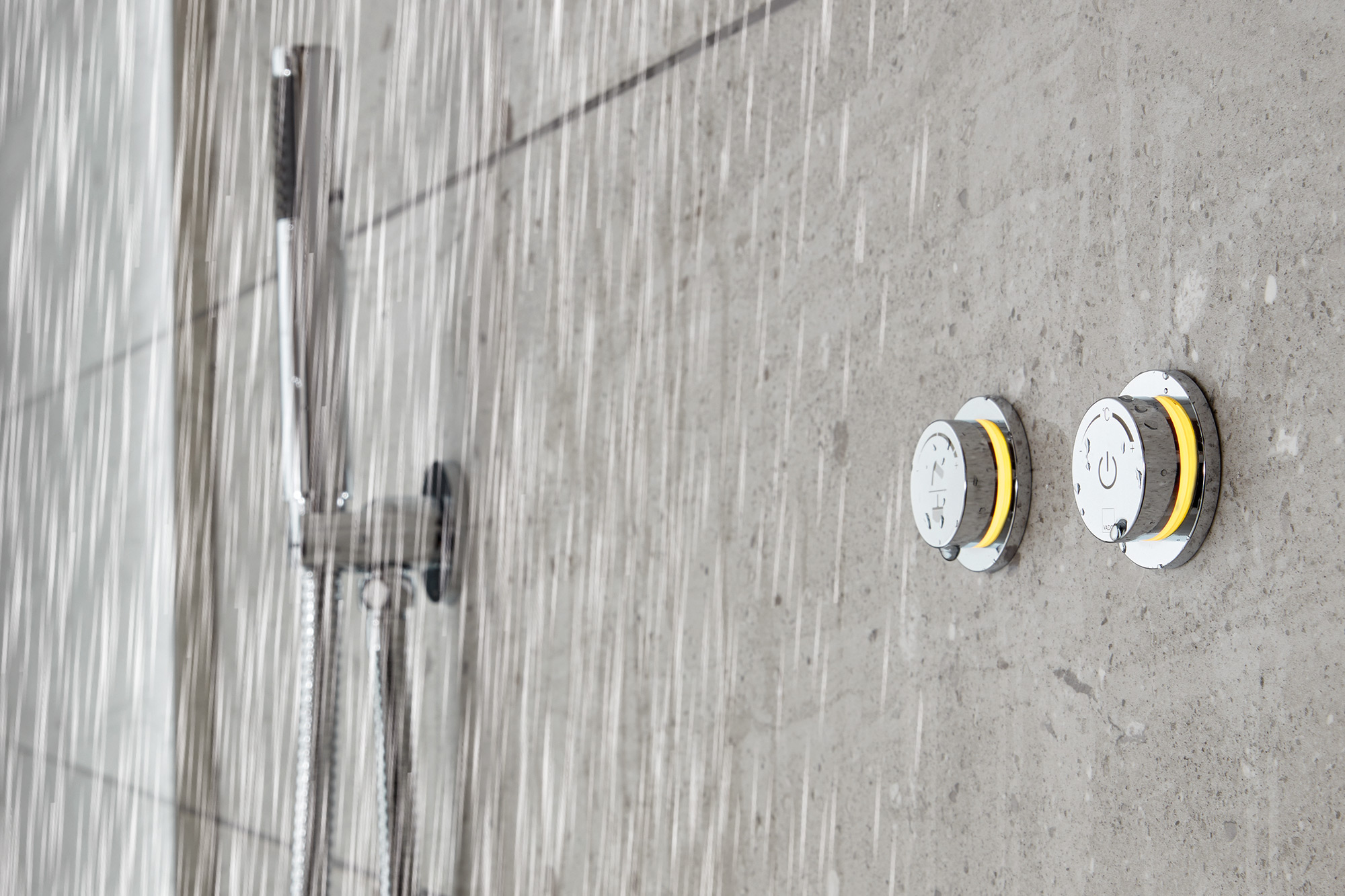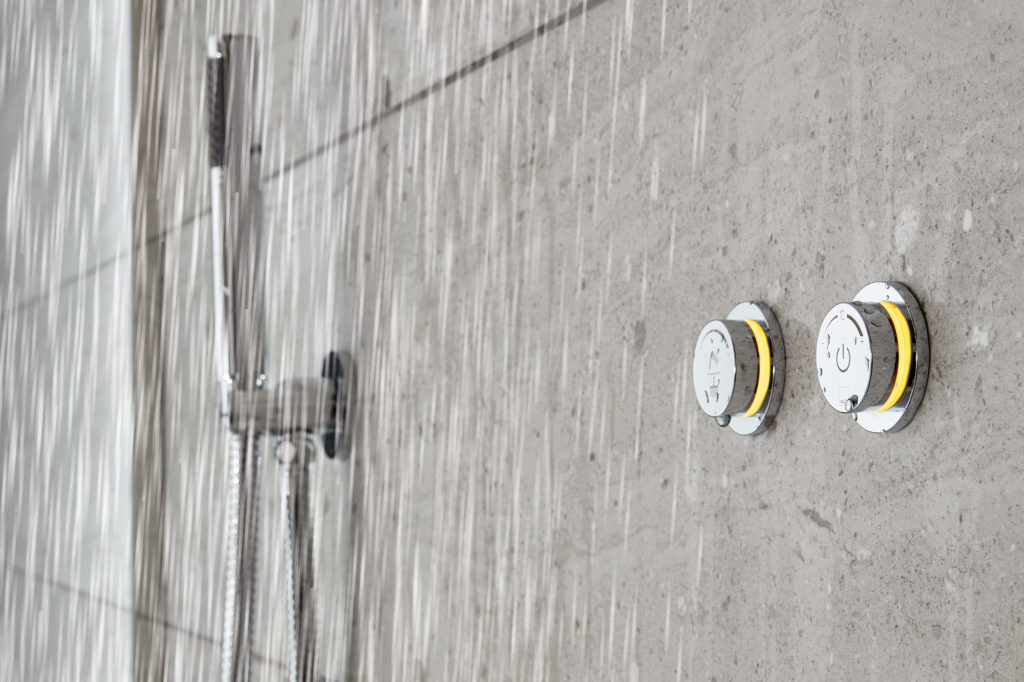 Wall mounting vs floor mounting
We know: items that are mounted on the wall can look fantastic. As well as supplying a fresh and modern look, they also provide the bathroom with an added feeling of space. However, it's also a costly addition. This is where floor mounting, a much cheaper alternative, can help you save money.
Wall tiles: yes or no?
Wall tiles are popular for a reason. Yet while they give bathrooms an impressive finish, they can also be expensive. This means the less new tiles you use in the renovation, the more costs will be kept down.
With that said, you still need to finish the walls. If you need to remove any old tiles, this will tend to cause the plaster to come off. In this case, re-plastering might be a necessity.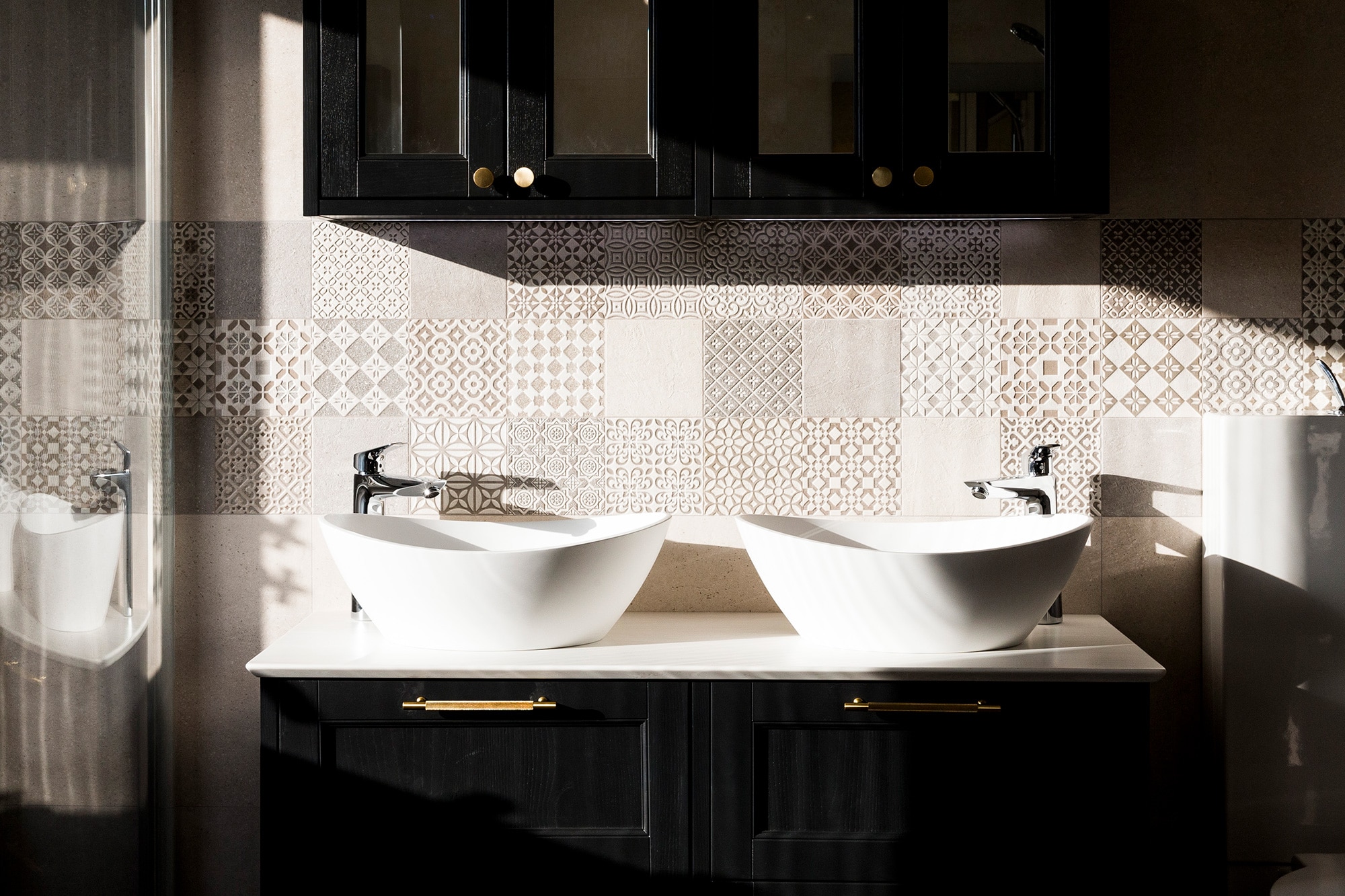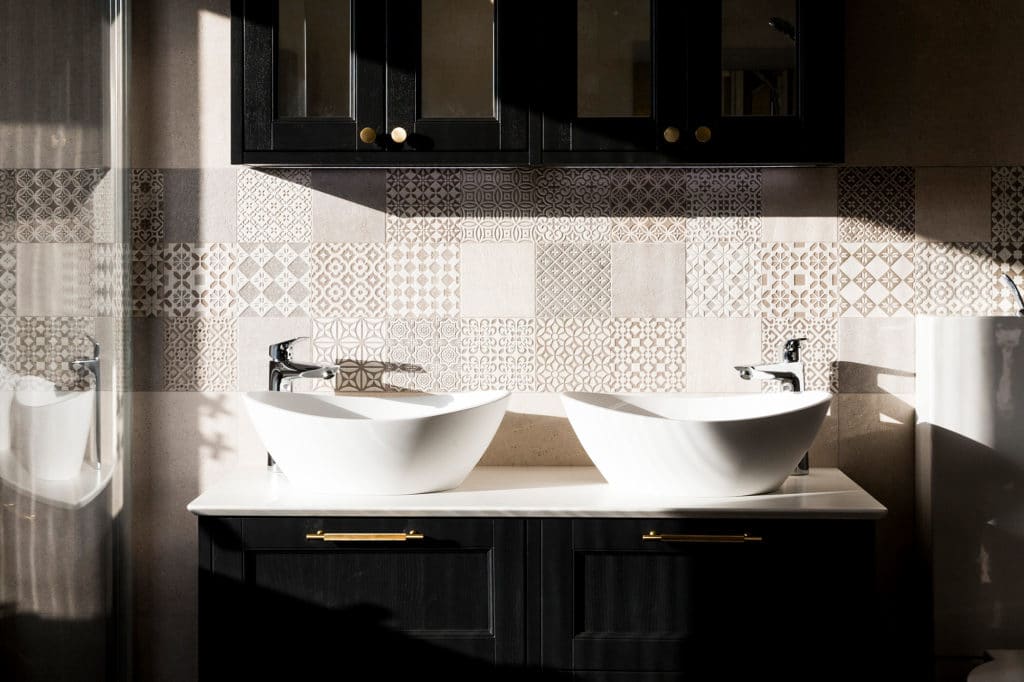 The shower dilemma
Many people have the desire for a wet room finish, where a shower tray is flush with the floor. Lowering the shower tray, however, can be pricey. In the same way as moving the soil pipe, changing the position of the existing shower waste will set you back financially.

If you're swapping from a bath to shower, moving the waste is essentially mandatory. This is because the bath waste is much higher in general, and nobody wants a massive step-up for their shower.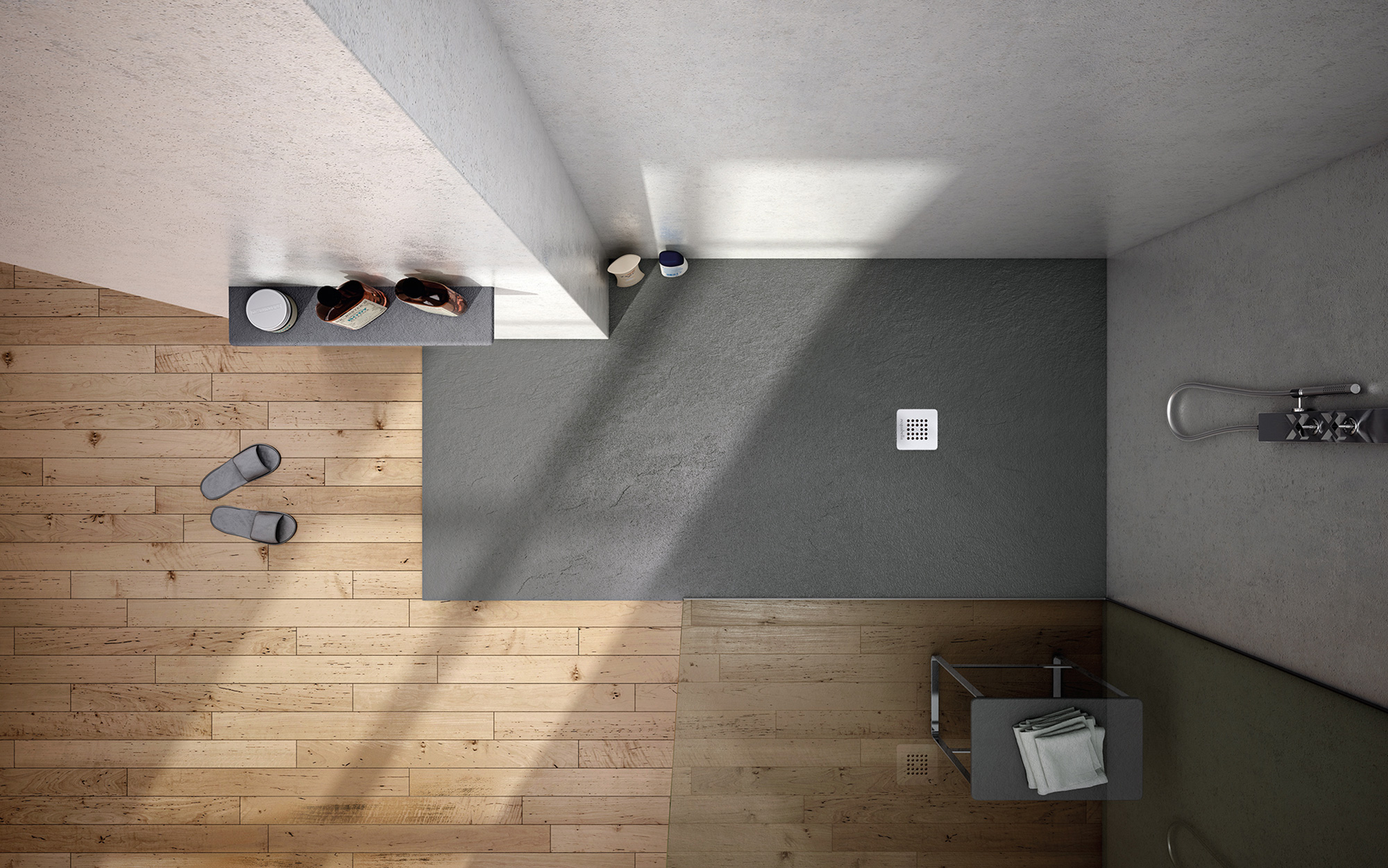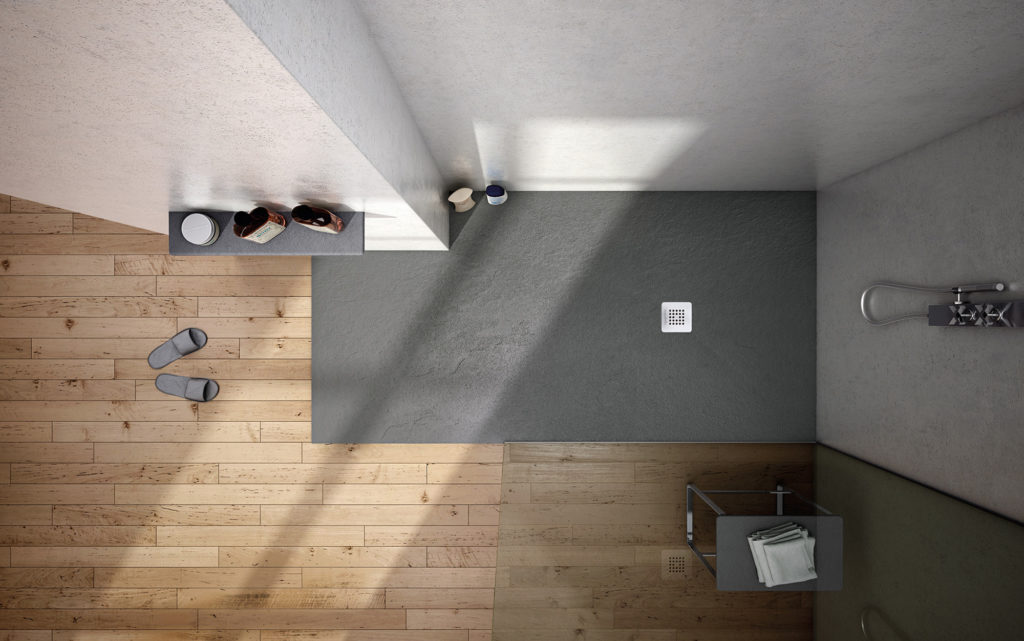 Keeping the floor warm
A tiled floor with underfloor heating is a luxury that many desire when remodelling their bathroom. As you would expect, this is an expensive addition – especially when inexpensive alternatives are available.
For instance, both Karndean and Amtico are cheaper and warmer from day one. Their flexibility is also an added benefit. If not prepared correctly, a ceramic tile can move and crack. This isn't an issue with vinyl flooring.
Lighting up
The right lighting is essential for every room, but changing it up can increase the cost. Rather than going with something new like downlights, it can make better financial sense to stick with your current light positions.
Remember: when changing the bathroom lighting, ensure you use the correct fitting for the different zones.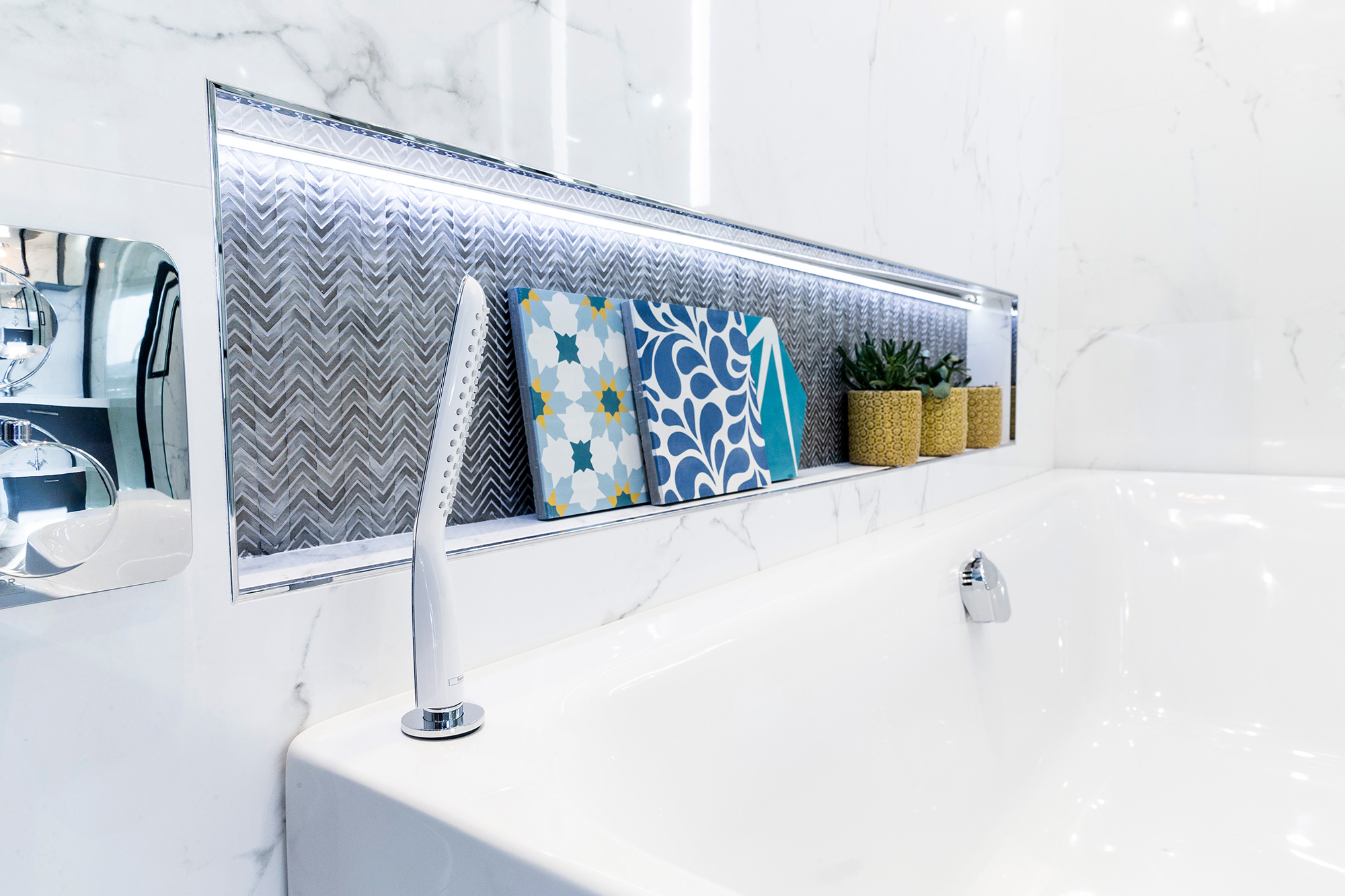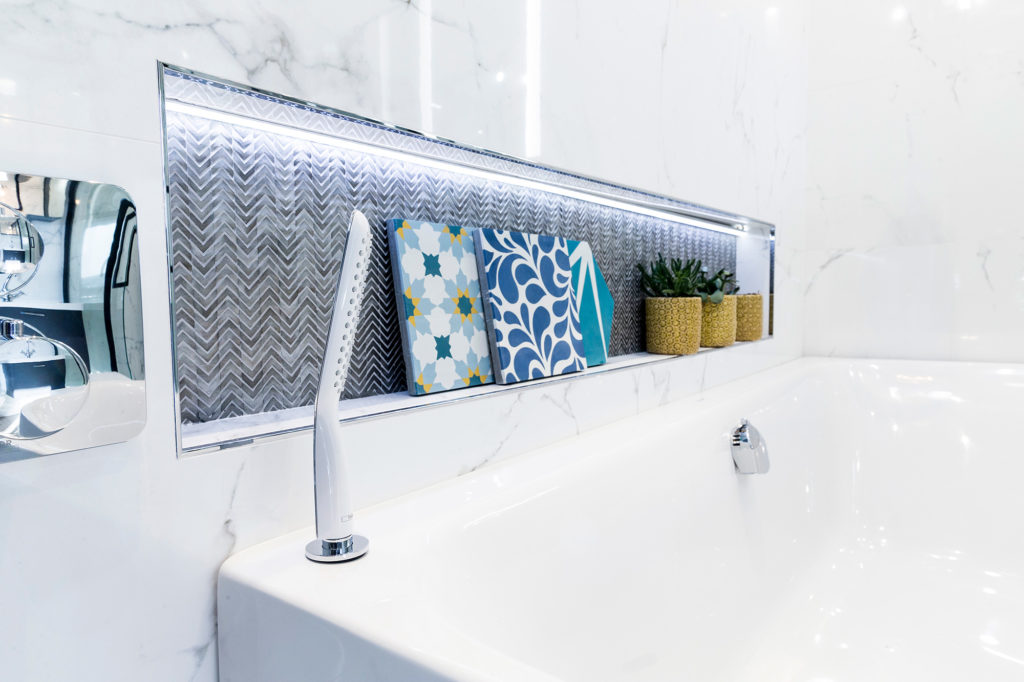 Ceiling finish
If you already have a simple Artex surface coating on the ceiling, sometimes a fresh coat of paint is all that's required to revitalise this area of the bathroom. Nevertheless, we always recommend going with the skimming approach. This is what we do with the majority of our projects as it delivers a clean, crisp finish.
Ready to start that dream bathroom redesign project?
Book a meeting at our Kitchen & Bathroom showroom in Fleet, Hampshire